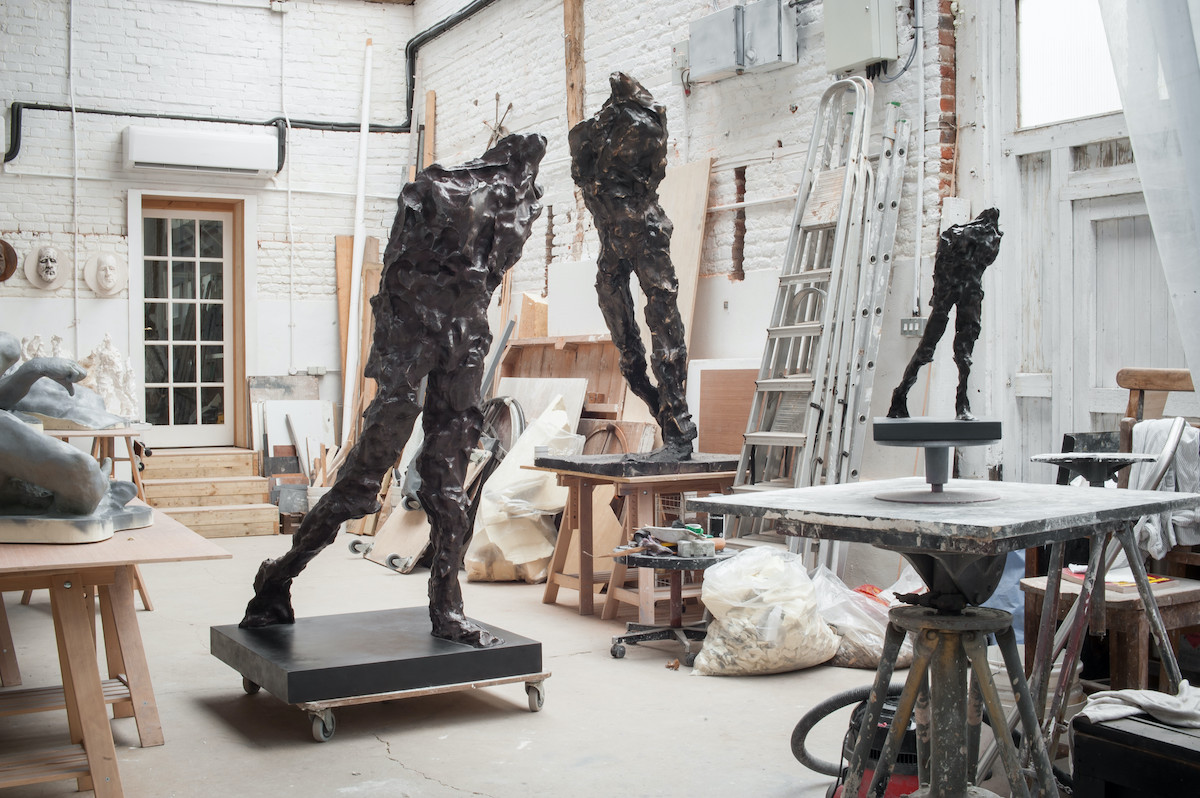 Behind the Bronze.
The Sculptor Maurice Blik (born 1939 Amsterdam)
Featuring Maurice Blik and Julian Freeman (both London, UK)
September 7, 2022 @ 12:00 pm

-

1:00 pm

|

Free
Maurice Blik has lived in England since being liberated from Bergen Belsen concentration camp, where he was taken as a small child from his birthplace, Amsterdam. The ability to come to terms with this experience and to confront the face of humanity that he has witnessed, stayed silent in his life for some 40 years. It finally found a voice in the passionate sculptures which began to emerge in the late 1970s when he created a series of horses' heads. These noble and benevolent creatures posses an energy and a life force that seem just barely harnessed long enough to take their shape in the clay itself. Later he progressed to more figurative work in which the irrepressible joy of life and the destructive, inpenetrable shadow of existence, are held together in a struggling unity.
Image above: Studio of Maurice Blik, London (UK)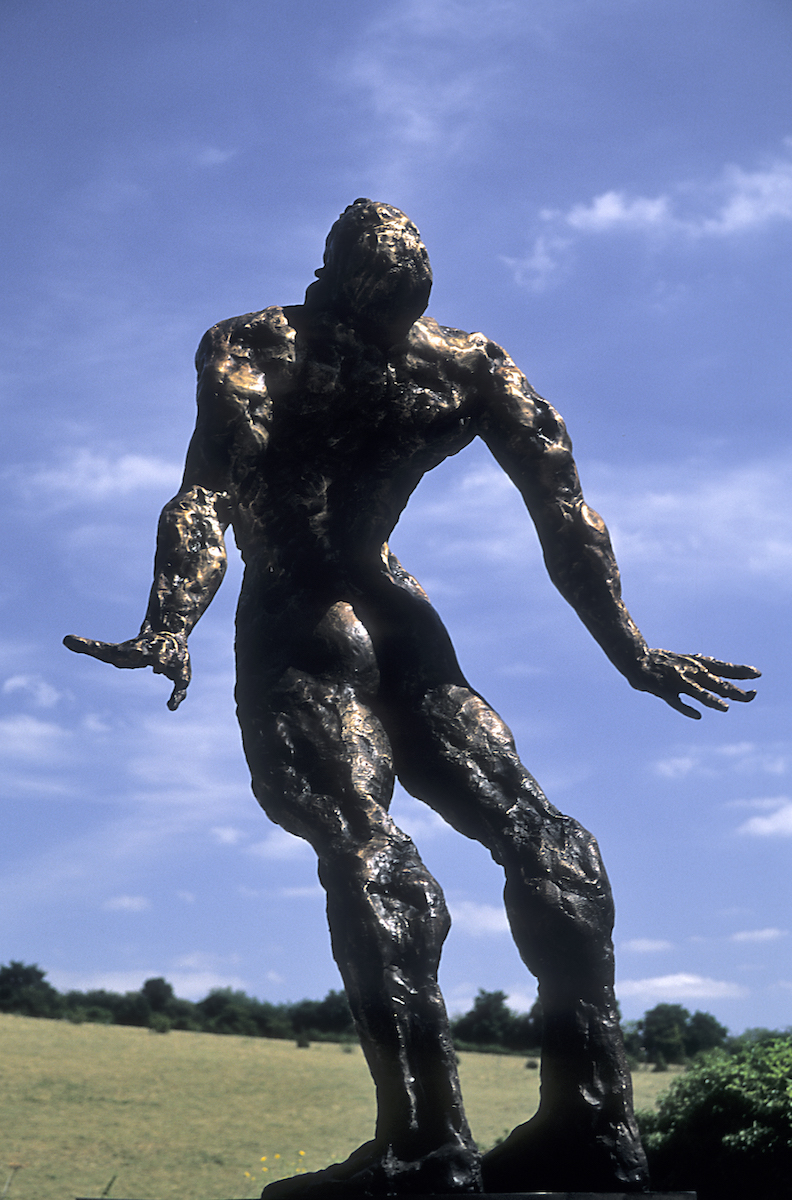 Maurice Blik, Second Breath, 2011. Bronze, Height 70.9 inches (1.8m). Chandler Hospital, Kentucky (US)
This program features Maurice Blik, who will read from his recently published autobiographical book, 'The Art of Survival', followed by a conversation with the British art historian, curator, author and innovative educator Julian Freeman. Their conversation will offer an insightful exploration of Blik's sculptures and the influence his life experiences have on his artwork.  The event is moderated by FAS Director Rachel Stern.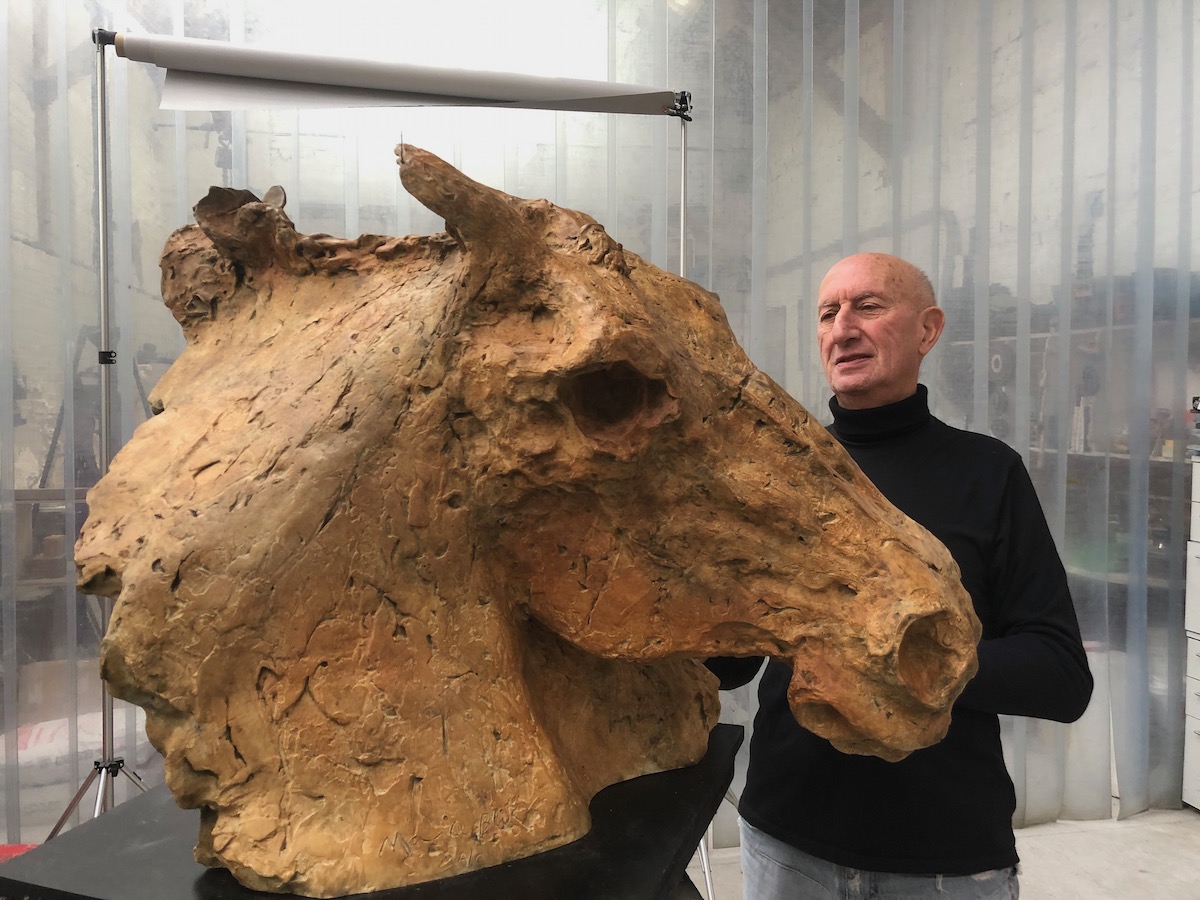 Maurice Blik, Summers Return. Bronze
Maurice Blik was born to Jewish parents in Amsterdam in 1939. In 1943, Blik's father was sent to Auschwitz, while Blik, his sister, his pregnant mother and grandmother were sent to the Bergen Belsen concentration camp. Liberated by the Russian army in 1945, he moved with his mother and oldest sister to England.
Blik had an extensive career in Art Education, teaching at all levels from Primary to Postgraduate. He studied sculpture at Hornsey College of Art in London (1960) and has a post-graduate Art Teacher's Certificate with distinction from the University of London (1969).
In the 1980s he began to develop his own artwork and in 1991 gave up teaching to work full time as a sculptor. He was awarded resident status by the US Government in 1992 as 'person of extraordinary artistic ability' and was elected President of the Royal British Society of Sculptors (1996-1997), and a Fellow of the Royal Society of Arts (1997). Blik is exhibiting widely both in the UK and the US. His sculptures can be found in private and public collections, including 'Renaissance' at East India Docks in London (1995); 'Behold' at Middlesex University in London (2000); 'Splishsplash' at Vanderbilt University Medical Center in Nashville, US (2005); 'Second Breath' at Chandler Hospital of University of Kentucky, US (2011), or 'Every Which Way' at the National Memorial Arboretum in Staffordshire, UK (2017).
Blik has been the subject of films and documentaries: 'The Art of Remembering' BBC, directed by Tim Robinson (1998); performance film 'Second Breath' directed by Gillian Lacey (2007), 'Hollow Dog' directed by by Clive Martin Ya Media (2017), 'The Last Survivors' BBC, directed by Arthur Cary (2019), and 'Belsen Our Story' BBC, directed by Tom Stubberfield (2020).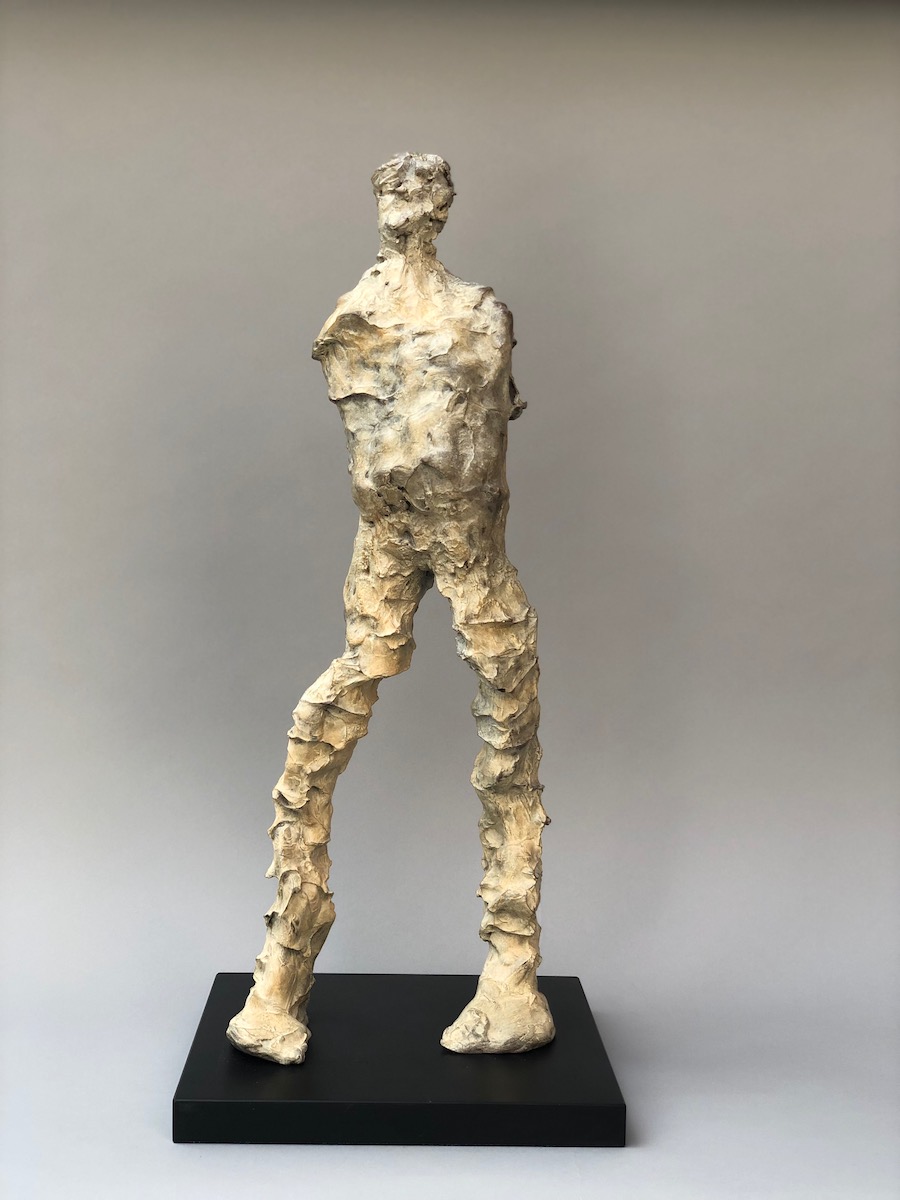 Maurice Blik, Thinking. Bronze.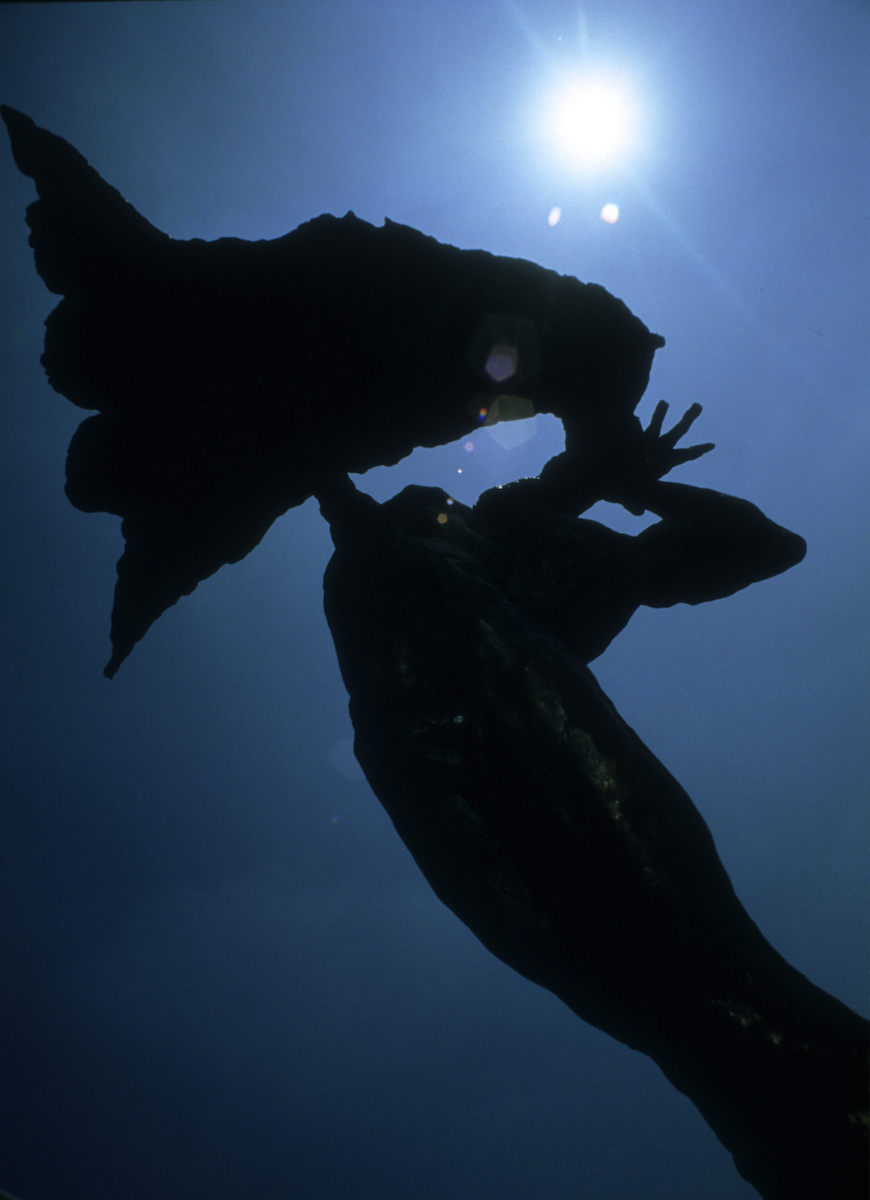 Maurice Blik, Renaissance, 1993. Bronze, Height 177 inches (4.5m). Docklands, London
Share This