"Building the Largest Digital Memorial to the Victims of Nazism: The Arolsen Archives"
Floriane Azoulay (Director) and Giora Zwilling (Deputy Head of Archives) from the Arolsen Archives
speak with Rachel Stern from the Fritz Ascher Society about the importance of the documents at Arolsen Archives for Holocaust research,
and the role that the crowdsourcing initiative #everynamecounts plays in their effort in making the documents globally accessible.
We are proud to be the first US partner of the Arolsen Archives in the crowdsourcing initiative "everynamecounts", building the Largest Digital Memorial to the Victims of Nazism.
The International Tracing Service (ITS), since 2019 called
Arolsen Archives
, was established by the Allies in 1948 as a central search and information center. They house the world's most extensive collection of documents about the victims of National Socialist persecution, including documents from Nazi concentration camps, ghettoes and penal institutions, documents about forced laborers, and documents from the early post-war period about Displaced Persons, mainly Holocaust survivors, former concentration camp prisoners, and forced laborers. People who had fled the sphere of influence of the Soviet Union for political reasons are also included.
The archive's holdings consist of 30 million documents in total and belong to UNESCO's Memory of the World. Since 2019, the Arolsen Archives have published 27 million of those documents online, but the number of searchable names and keywords is still extremely limited.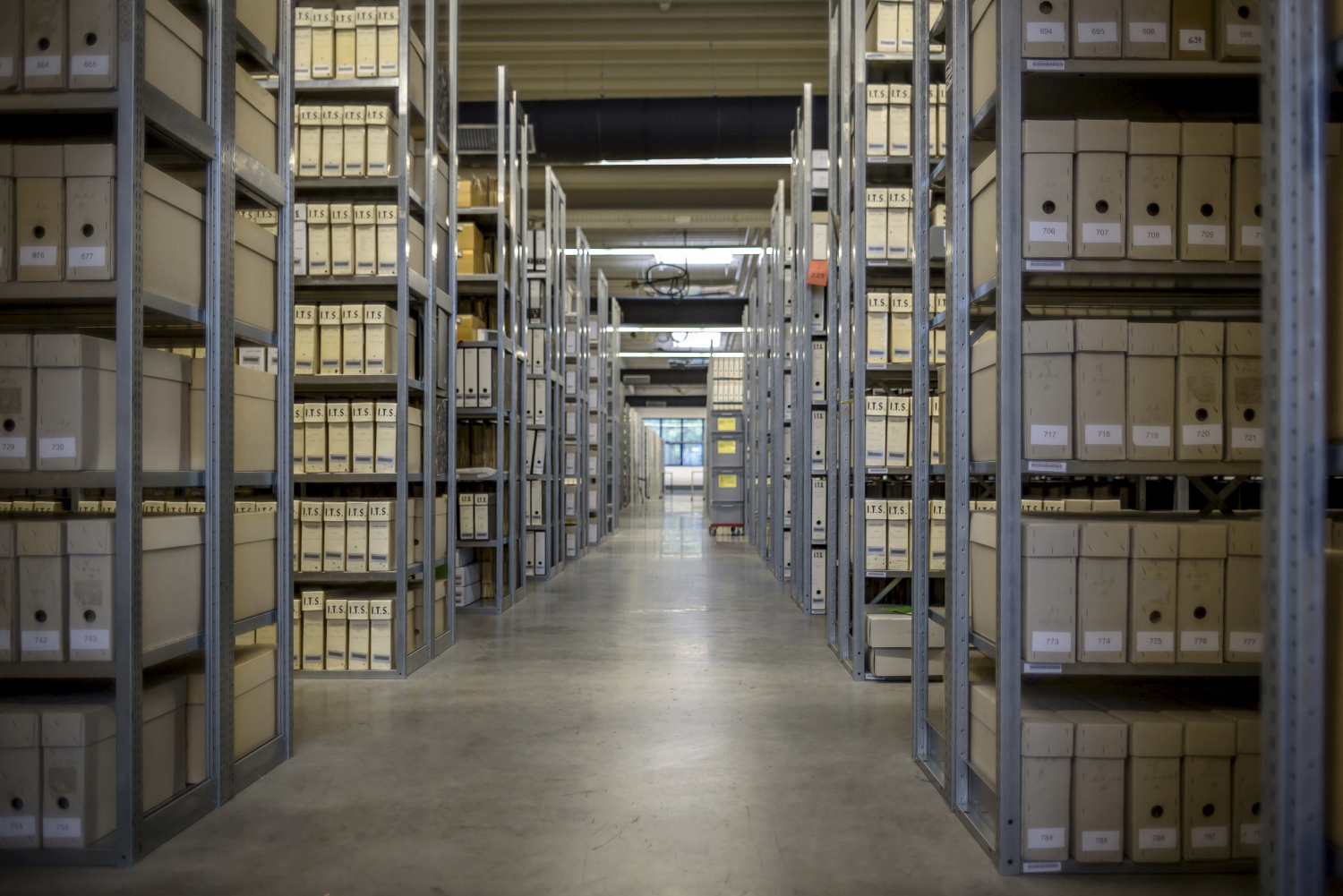 Arolsen Archives, Arolsen (Germany). Foto Johanna Gross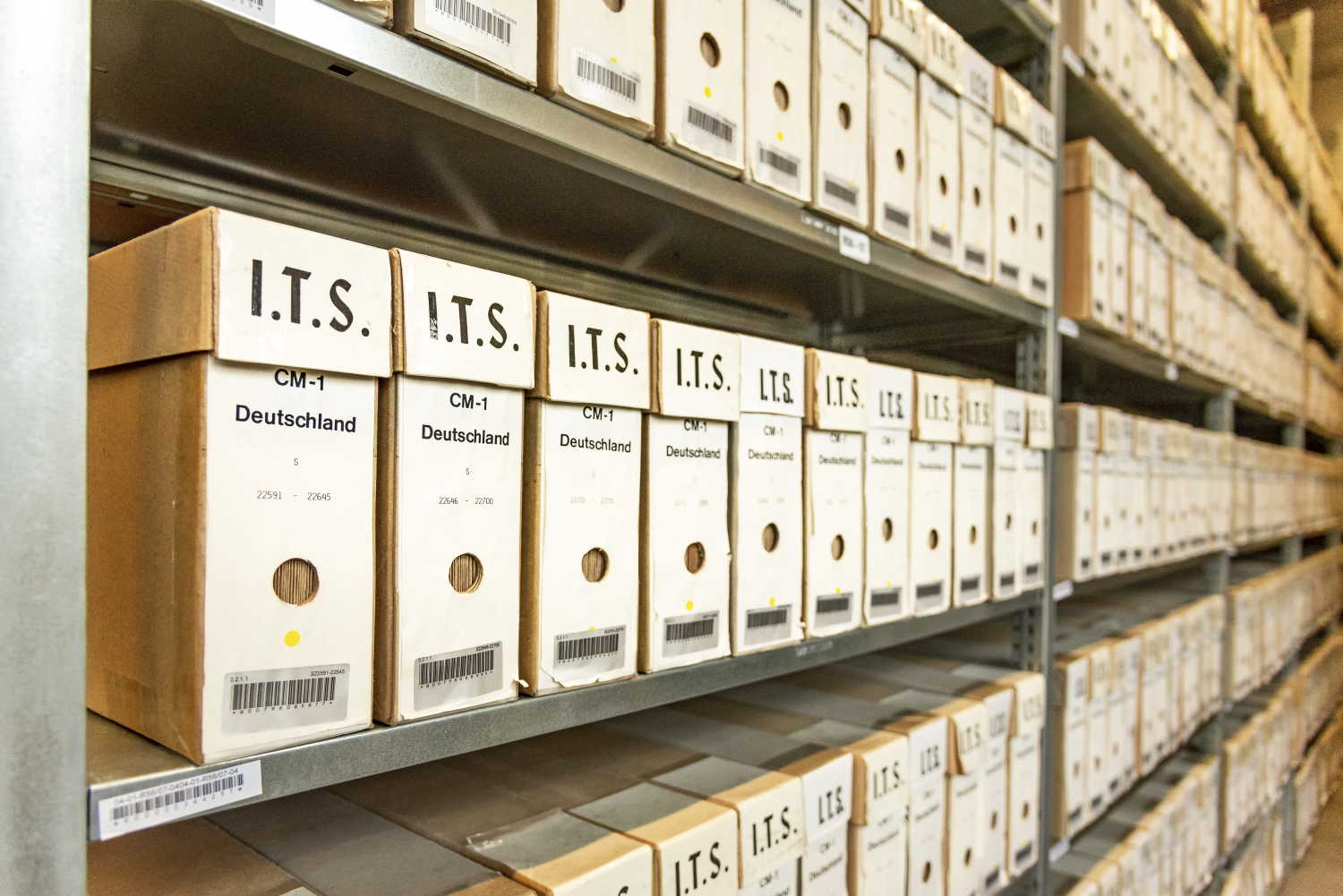 Arolsen Archives, Arolsen (Germany). Foto Johanna Gross
Join us in recording names and paths of persecution! You can digitally transcribe names and data from scanned historical documents so this information can be found in the Online Archive in the future. No specialist knowledge is needed – everyone can contribute.
The crowdsourcing website guides you through the archival documents and displays help texts to assist you. All project information is available in English and German, Spanish, Polish, and French. 
Help us ensure that the victims of Nazi crimes are never forgotten!
Please share with us your experience being part of #everynamecounts, per email to fritzaschersociety@gmail.com.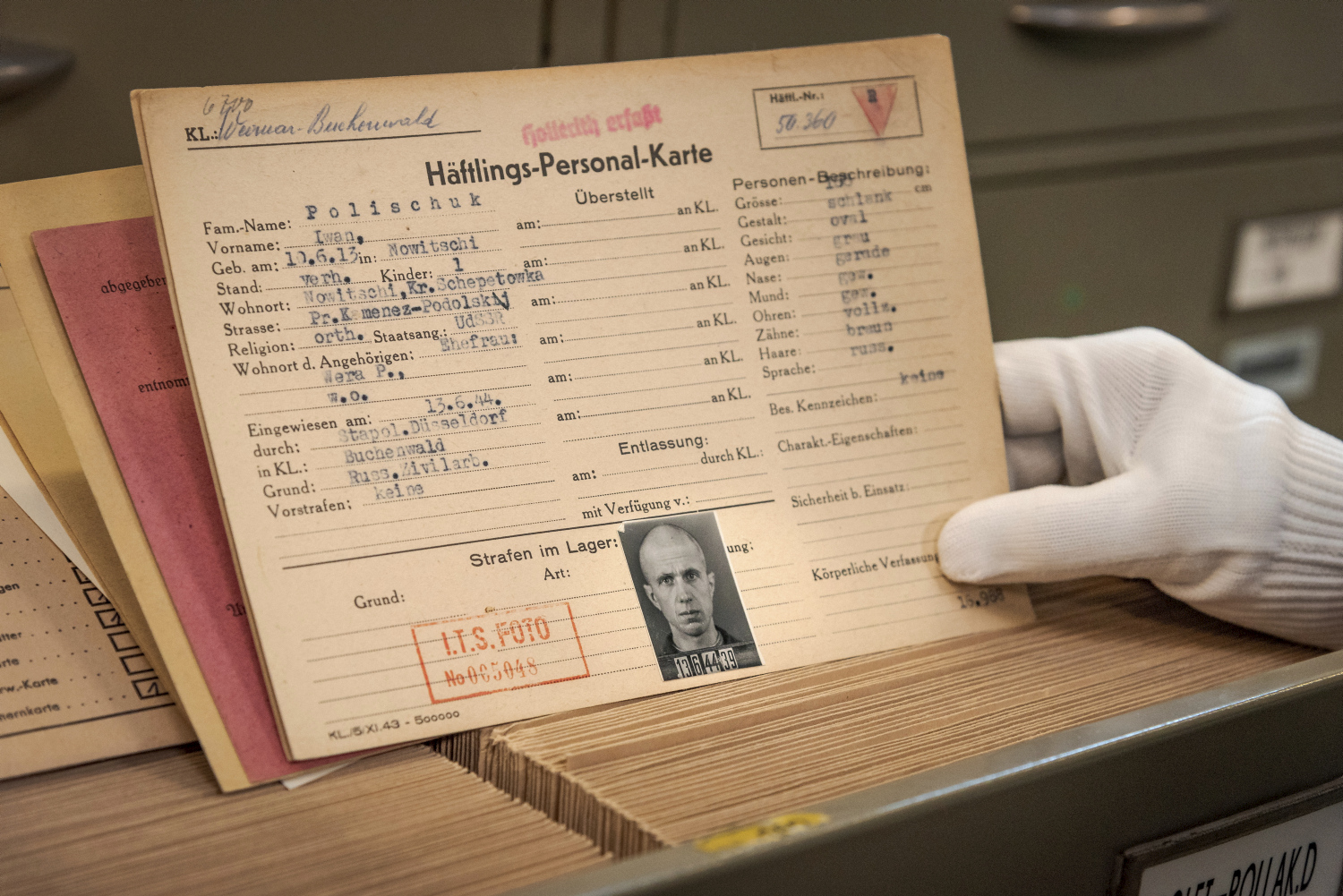 Häftlings-Personal-Karte Iwan Polischuk
Arolsen Archives, Arolsen
Foto Johanna Gross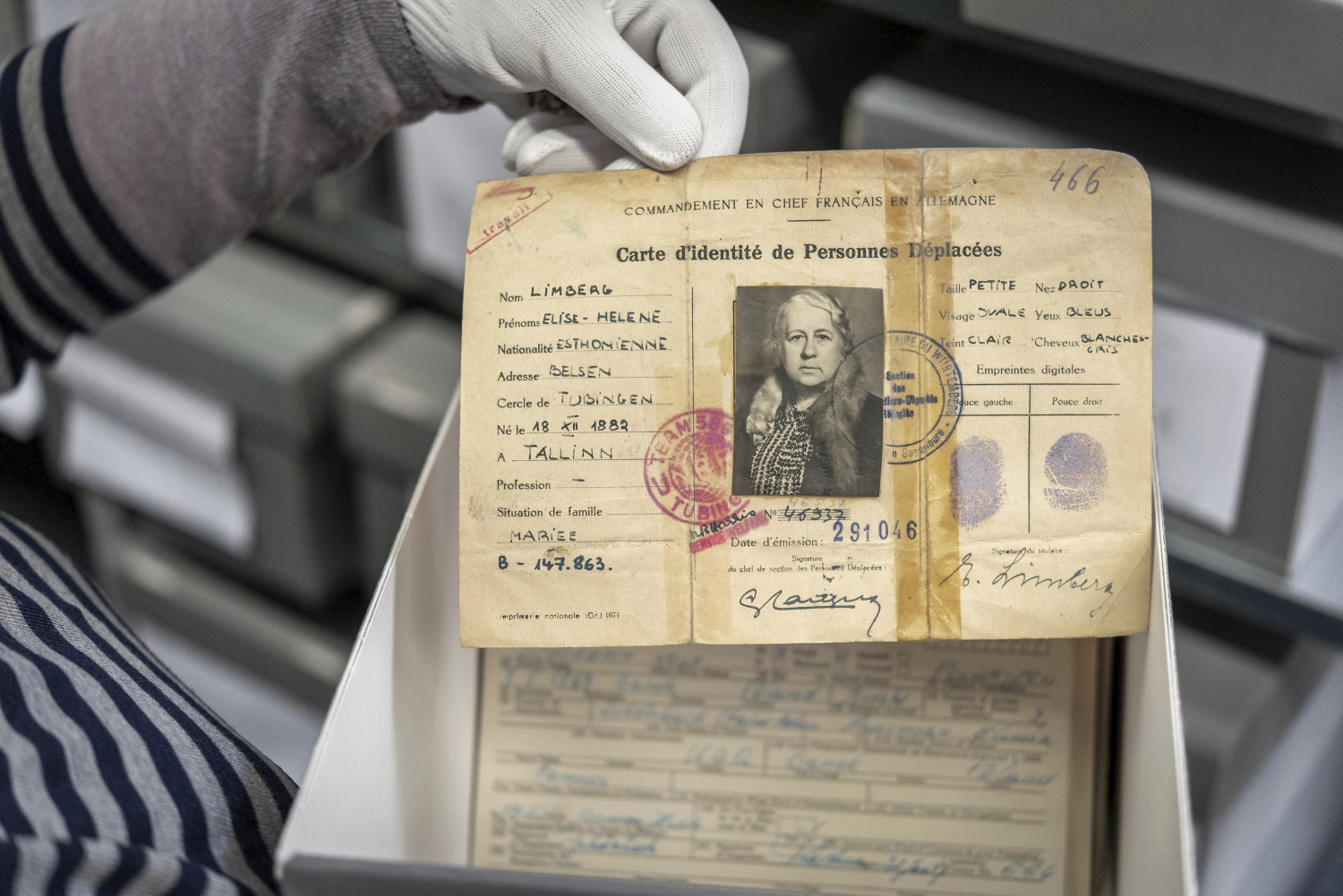 DP-Document Elise-Helene Limberg
Arolsen Archives, Arolsen
Foto Johanna Gross