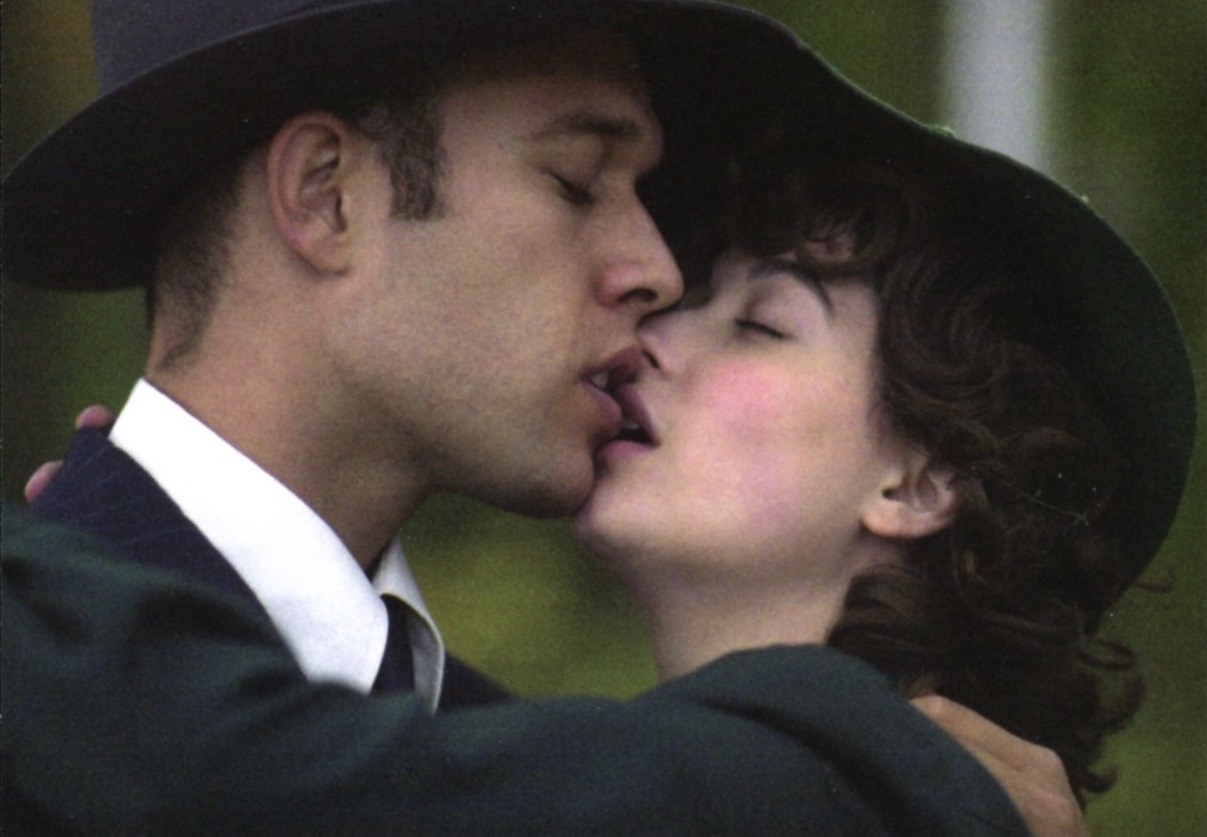 Helene Klodawsky, Film Director (Canada) and
Sabine Rollberg, Expert of Documentary Film (Germany) discuss
"Undying Love." Stories of Romance, Marriage and Rebirth in Displaced Persons' Camps
May 26, 2021 @ 12:00 pm

-

1:00 pm

|

Free
This exclusive program features two award winners:
Helene Klodawsky, Independent Filmmaker, Writer and Director of "Undying Love", Montreal (Canada)
in conversation with
Sabine Rollberg, Professor of Artistic Television Formats, Film and Television, Freiburg (Germany)
Moderated by Rachel Stern, Director of the Fritz Ascher Society, New York (USA)
Undying Love tells the poignant, enduring, and miraculous love stories of the survivors of World War II. Against the brutalized landscape of post-war Europe, this film focuses on how survivors struggled to reconstruct personal identities and forge intimate relationships. Using searing testimonies, poetic dramatizations, archives and images of romantic love from the pre- and post-Holocaust era, Undying Love is a textured retelling of several extraordinary love stories which emerged "out of the ashes."
A feature documentary written and directed by Helene Klodawsky. Produced by Ina Fichman. With film awards from the US, Canada, Poland, and Israel, Undying Love has been televised around the world. It is included in the 2017 Réalisatrices Équitables/ Films Fatales 100 Best Canadian Films by Women, and was featured in DOC 35's line up at the 2018 Rencontres Internationales du Documentaire in Montreal.
Independent filmmaker Helene Klodawsky is a passionate storyteller committed to portraying political and social struggles, as well as to exploring the documentary art form. Her award winning work, spanning thirty-five years, is screened, and televised around the world in venues as diverse as New York's Museum of Modern Art and Kenyan refugee camps.
Her work includes Painted Landscapes of the Times (1984), Shoot and Cry (1986), Motherland (1994), What If? (1998) Undying Love (2002) No More Tears Sister (2004) Family Motel (2007) Malls R Us (2009) Come Worry With Us! (2013) Grassroots in Dry Lands (2015) From Janet With Love (2017) and The Invisible Everywhere (2019).  Helene is in pre-production with Intuitive Pictures and The National Film Board of Canada as director/writer of Stolen Time, a feature documentary on nursing home negligence.
Helene's films have received awards and nominations from the Academy of Canadian Cinema, Hot Docs, Les Rendez-vous du Cinema Quebecois, Rencontres Internationales du Documentaire de Montréal, Warsaw Jewish Film Festival, The World Press Photo Festival, the Jerusalem International Film Festival, The Montréal International Festival of Films on Art, Columbus Film Festival to name a few. The Canadian Broadcasting Corporation, PBS, CTV, Channel Four, Canal+, and The Australian Broadcasting Corporation are among the broadcasters she has collaborated with. Her films appear in university curricula worldwide.
Throughout her career, Sabine Rollberg has edited, taught and promoted documentary film. She studied History, German Language, Literature and Political Science to doctorate level in Freiburg and Bonn. After training at broadcaster WDR, she was appointed editor of International Programming, Culture and Science; reporter for TV programs Weltspiegel, Auslandsreport and Auslandsstudio, moderator of Treffpunkt Dritte Welt and talk show Leute for Berlin-based broadcaster SFB. From 1989-94 Sabine Rollberg was ARD's correspondent in Paris and was ARTE Editor-In-Chief in Strasbourg 1994-97. 1999-2019 she was ARTE representative and ARTE Commissioning Editor for broadcaster WDR, and 2007-19 Professor of Documentary Film at the Academy of Media Arts Cologne. Among other things, she was responsible for overseeing numerous important documentary films which won national and international awards, including the German Film Award, LOLA, Grimme Preis, European Film Awards, Prix Italia, Golden Gate Award, several Human Rights Awards and Journalist Award, and two Oscar nominations.
IMAGE: Detail from "Undying Love" Film Poster, 2002.
Share This