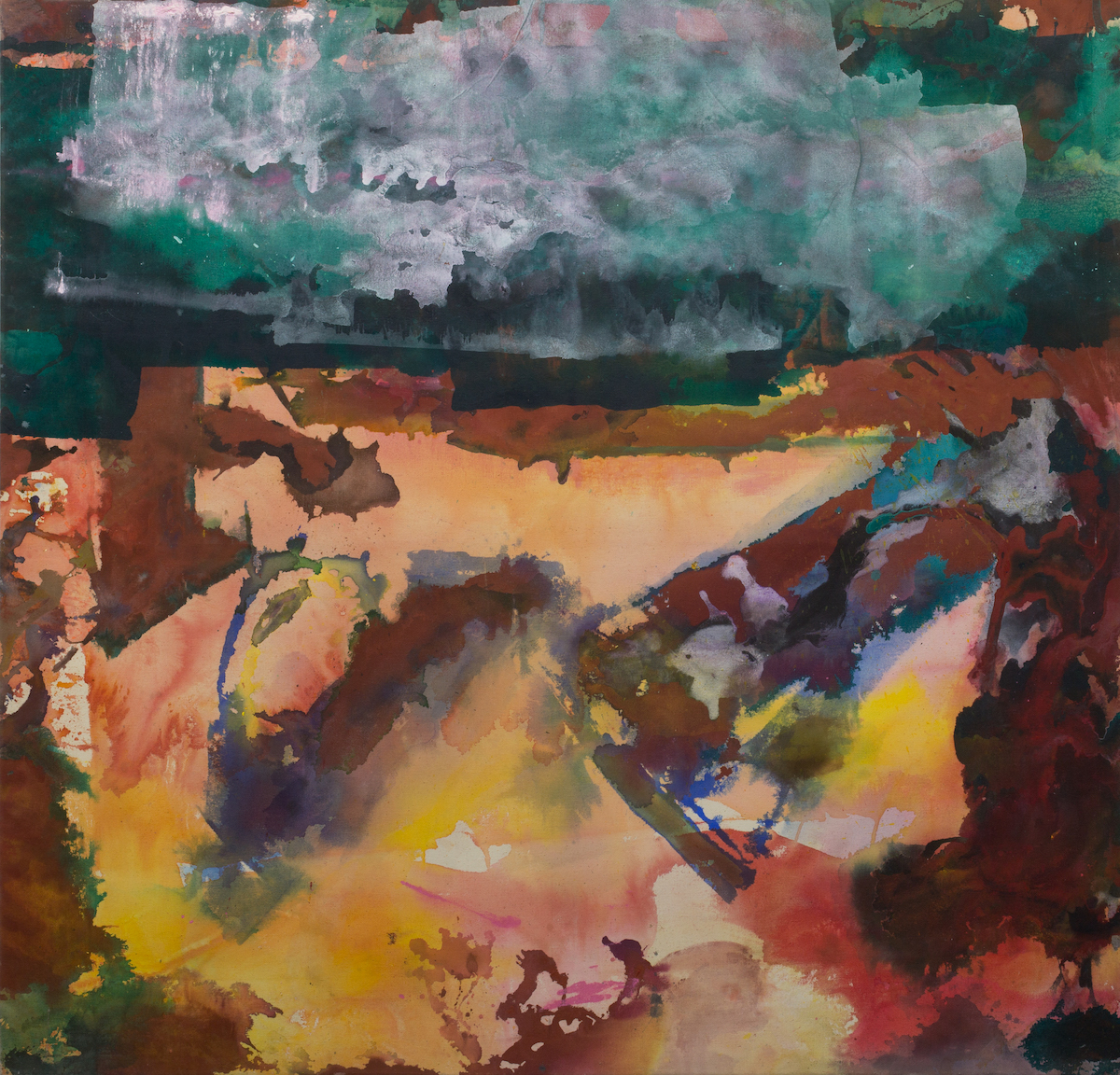 Immortality, Memory, Creativity, and Survival:
The Arts of Alice Lok Cahana,
Ronnie Cahana, and Kitra Cahana
Lecture by Ori Z Soltes, Washington DC

November 18, 2020 @ 12:00 pm

-

1:00 pm

|

Free
WATCH THE RECORDING OF THIS EVENT HERE.
Lecture featuring
Ori Z Soltes, Teaching Professor at Georgetown University in Washington DC
Moderated by
Rachel Stern, Executive Director of the Fritz Ascher Society in New York
This lecture explores several interlocking themes. The work of three artists, each in a different medium—Alice was primarily a painter, Ronnie is a poet, and Kitra is a well-recognized photographer and filmmaker—will be presented and explored with regard to both aesthetic and conceptual intentions and outcomes. Since these three artists represent three generations from within one family, the question of how that familial relationship does or does not impinge on the artistic output will be explored. Inevitably, the fact that the first of the three was a Holocaust survivor and the second is a survivor of a major stroke—who is slowly re-gaining his ability to speak and to move–will lead to a discussion of the various levels at which one may understand the concept "survival"–physical, mental, psychological-spiritual–and how the interwoven layers of that concept may be said to have affected the life and the art of all three generations in this matrix.
This talk discusses topics which are explored more deeply in the book with the same title, which is edited by Ori Z Soltes and is published in December 2020 by The Fritz Ascher Society.
Ori Z Soltes teaches at Georgetown University across the disciplines of theology, art history, philosophy and politics. He is the former Director and Curator of the B'nai B'rith Klutznick National Jewish Museum where, among some 80 exhibitions he curated an exhibited the work of Alice Lok Cahana. He is the author of several hundred articles and catalogue essays, and the author or editor of 24 books, including The Ashen Rainbow: The Holocaust and the Arts; Symbols of Faith: How Jewish, Christian, and Muslim Art Draw from the Same Source; and Tradition and Transformation: Three Millennia of Jewish Art and Architecture.
Generously sponsored by the
Consulate General of the Federal Republic of Germany in New York.
Image: Alice Lok Cahana, Whirlwind, ca 1980. Acrylic and water color on canvas, 54 x 62 inches. Courtesy Cahana family archives.
Share This