Dear Friends,
Until December 31, you can still watch the 2019 feature documentary "Lily" – for free! A big thank you to director Adrienne Gruben for making the film available to us.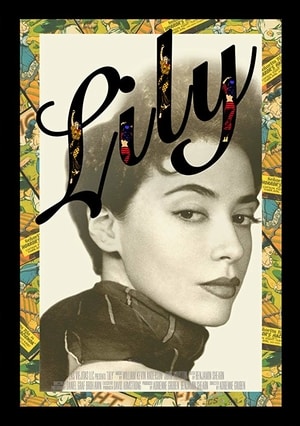 There, you can also watch the recording of the November 17 discussion about discovering Lily Renée and producing the film, featuring Award-winning Herstorian and writer Trina Robbins, director and producer Adrienne Gruben and producer David Armstrong.
December 31 is also the end of the year. For us, it was the busiest year in the (short) history of the Fritz Ascher Society. We continued our virtual programming with our monthly "Flight or Fight" lectures and our investigation into "Trauma, Memory and Art," and we embarked on the new virtual project, "Identity, Art and Migration," with weekly Zoom discussions, and the upcoming launch of an online exhibition. And we were part of the exhibition "Vorhang auf für Emmy Rubensohn! Musikmäzenin aus Leipzig" at the Mendelssohn Foyer of the famous Gewandhaus Leipzig in Leipzig, Germany – an exhibition we hope to bring to New York in the near future.
We look back in gratitude. In gratitude to our sponsors and donors, to our partner organizations and to those who brought their expertise to our lectures and discussions. In gratitude to those who participated in our programs, for your involvement, comments and feedback, and for sharing our programs with your families, friends and colleagues. Thank you for being part of our community.
We look forward with optimism. Can we count on your generosity to ensure the continuity of the programs so many of you have come to appreciate? For the next few days, you can still make a tax-deductible year-end gift to The Fritz Ascher Society.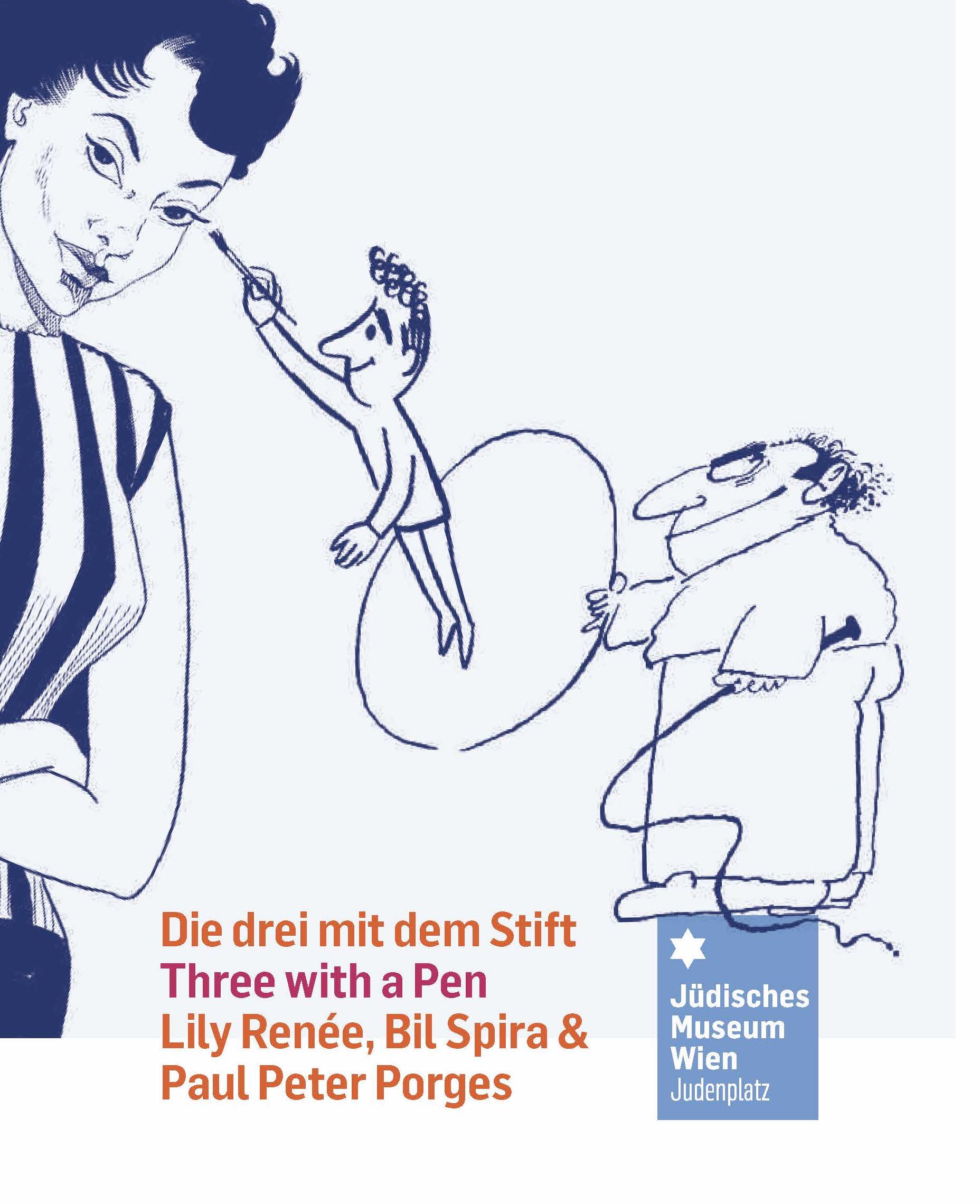 Cover of Three with a Pen [Die drei mit dem Stift] Lily Renée, Bil Spira & Paul Peter Porges, Ed. Sabine (Apostolo) Bergler and Michael Freund. Exh. cat. Jewish Museum Vienna, Vienna 2019.
For us, 2022 starts with a discussion with the curators of the exhibition "Three with a Pen", which was on view at the Jewish Museum in Vienna in 2019, and at the Austrian Cultural Forum New York this year. In their presentations, Sabine Apostolo and Michael Freund discuss Lily Renée's art and her biography, which are interrelated, but can be assessed independently. They will raise the question how to present works of art produced by persecuted artists.
Wednesday, January 5 at 12:00pm EST
The Pencil and the Sword.
How Lily Renée (born 1921) Put her Art to Work Against the Nazis
Featuring Sabine Apostolo and Michael Freund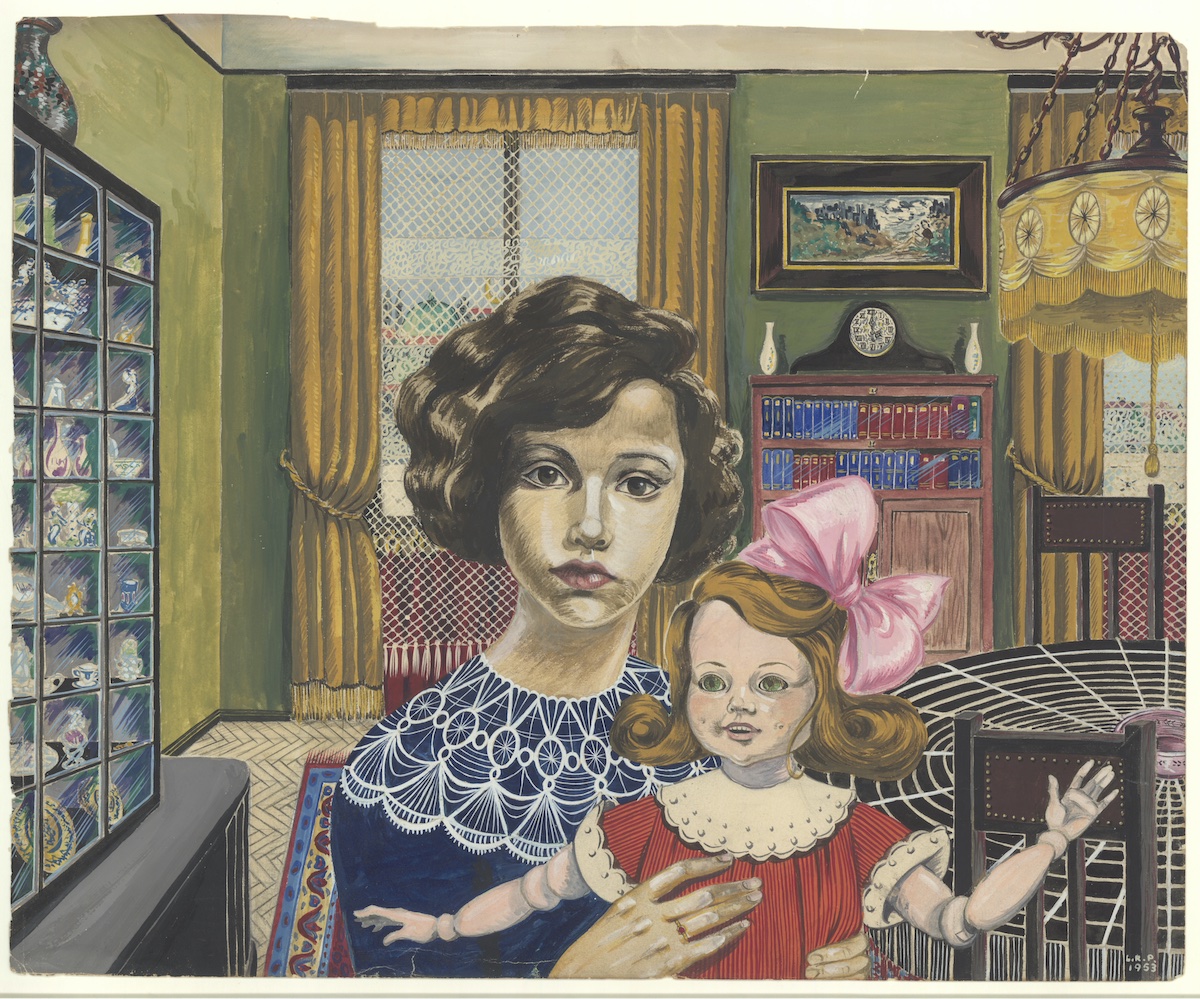 Lily Renée, Retrospective Self-Portrait in the Vienna Apartment of the Willheim Family, 1953. Gouache, watercolor, India ink and pencil on paper, Nina Phillips private collection. © Lily Renée
Born 1921 in Vienna, Lily Renée Willheim led a sheltered and cultured life until the age of 17 when she had to flee from the Nazi powers, first to England, then to New York. By accident and because of her artistic talent, she became one of the leading cartoonists during World War Two, creating artwork in which anti-fascist messages were as important as aesthetic considerations. For many decades after the end of the war, she continued to work creatively in various art forms.
In 1953, she married Randolph G. Phillips and became a mother and freelance artist. She had terminated her work in the comics industry the previous year. Among many other things, she created two children's books, one of which, Red is the Heart, was published in conjunction with the 2019 exhibition. Later, she painted unusually powerful pictures, specific subjects – an owl, a butterfly, a face – which are transformed into strict, abstract, colorful ornaments. Are these expressions of the experience she describes in Adrienne Gruben's documentary, a "feeling to be connected with everything"?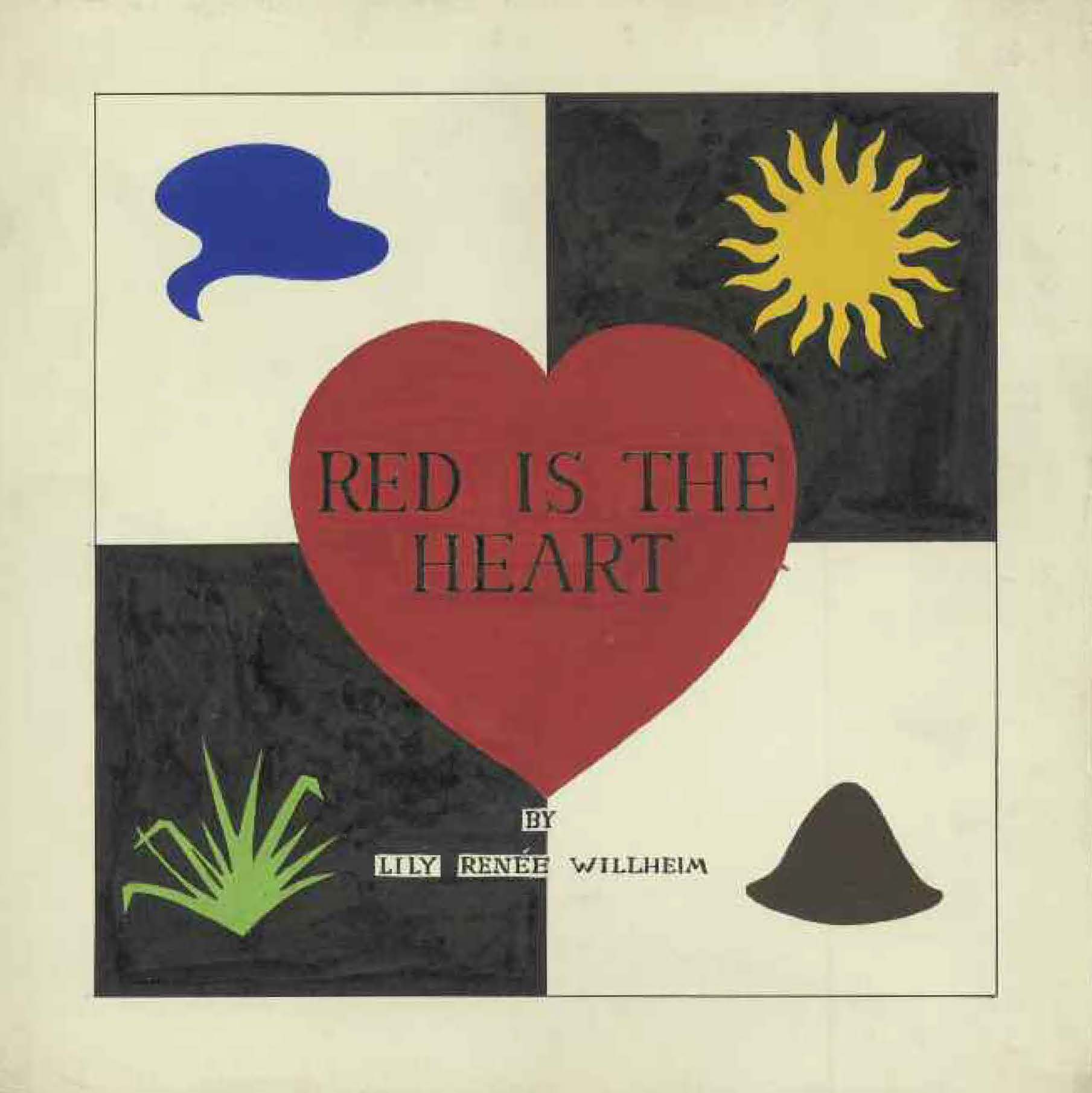 Lily Renée Willheim, Red is the Heart. Vienna: Jewish Museum Vienna 2019.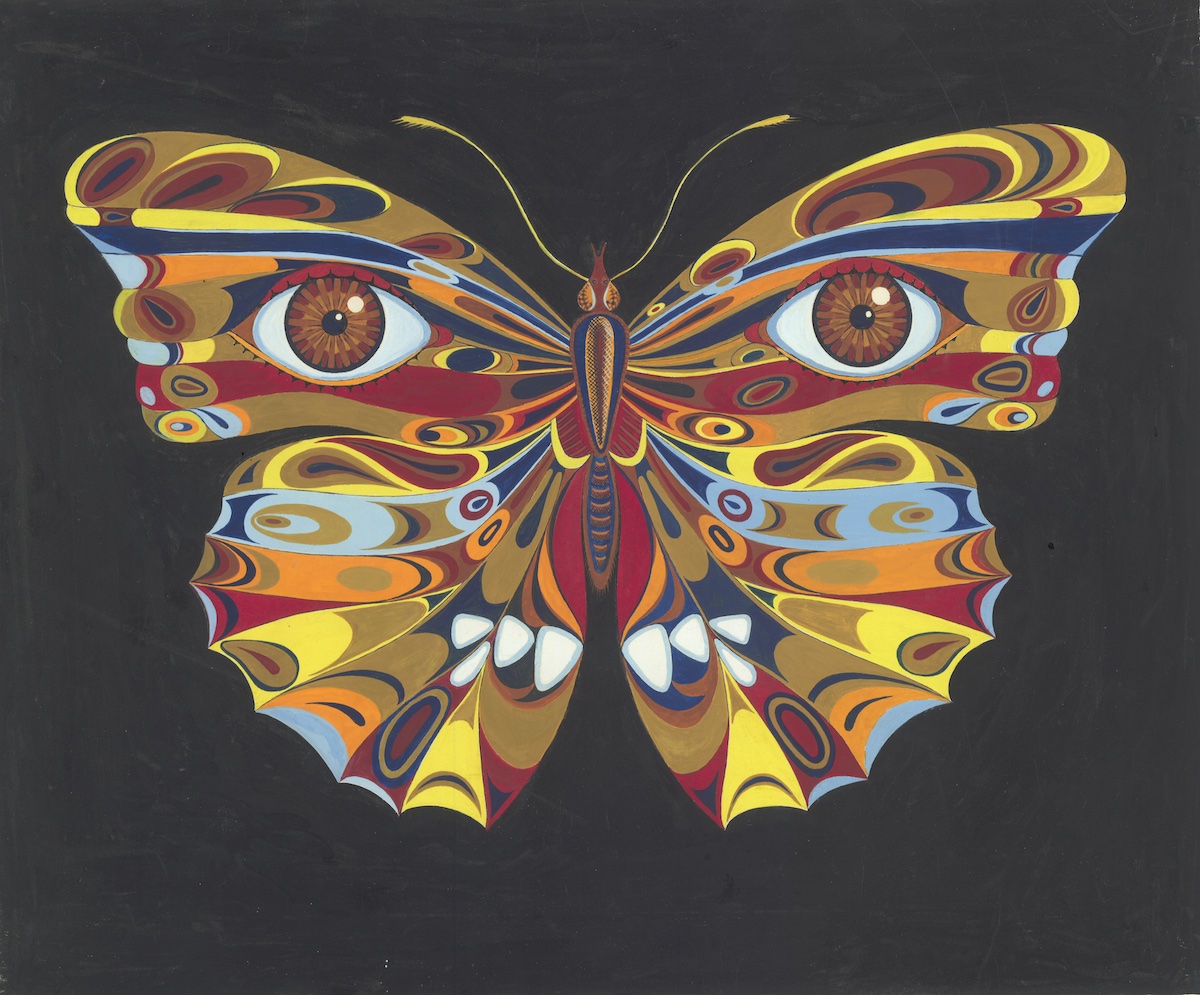 Lily Renée, Butterfly, n.d. Gouache on paper. Lily Renée collection © Lily Renée
Sabine Apostolo is the curator and collection manager at the Jewish Museum Vienna, Austria. She studied Comparative Literature and Art History.
Michael Freund is media communications professor emeritus and lecturer at Webster University Vienna, and writer and guest curator at the Jewish Museum Vienna, Austria.
This is an event of our online project "Identity, Art and Migration," in which we investigate US immigration of European refugees during the first half of the 20th century through the lens of seven artist case studies: Anni Albers, Friedel Dzubas, Eva Hesse, Rudi Lesser, Lily Renee, Arthur Szyk and Fritz Ascher.
Generously sponsored by the Consulate General of the Federal Republic of Germany in New York.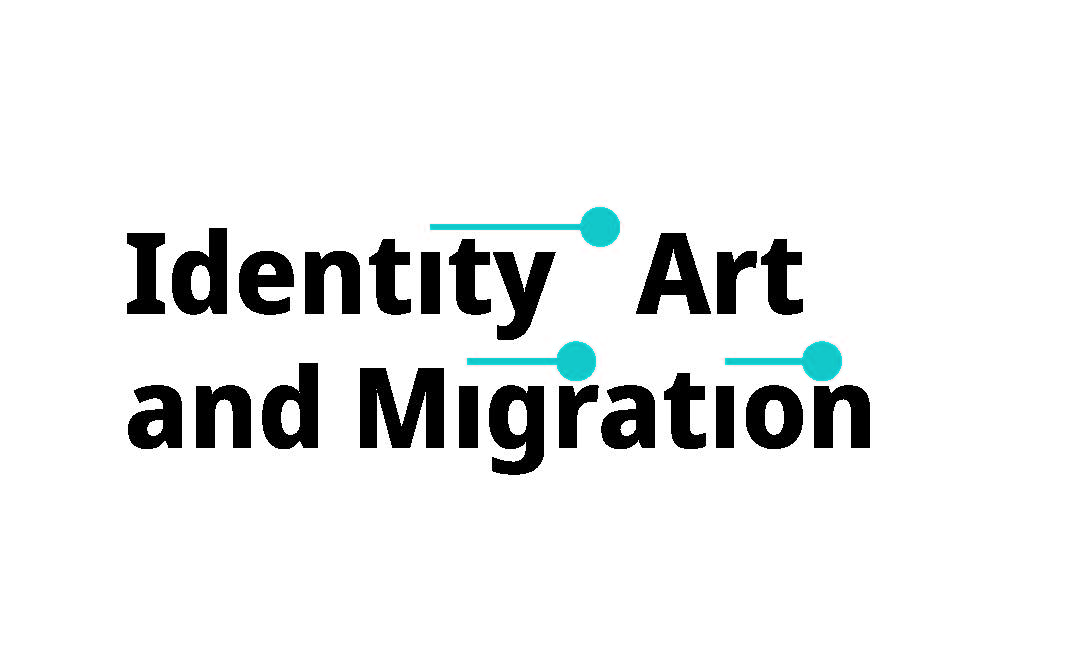 We wish you a peaceful start of 2022, and send you all best wishes for a healthy and happy year,
Warm regards,
Rachel Stern
Director and CEO
Join the conversation!
@FritzAscherSociety
#FritzAscher
#IdentityArtMigration
Fritz Ascher ©2021 Bianca Stock, Photos Malcolm Varon