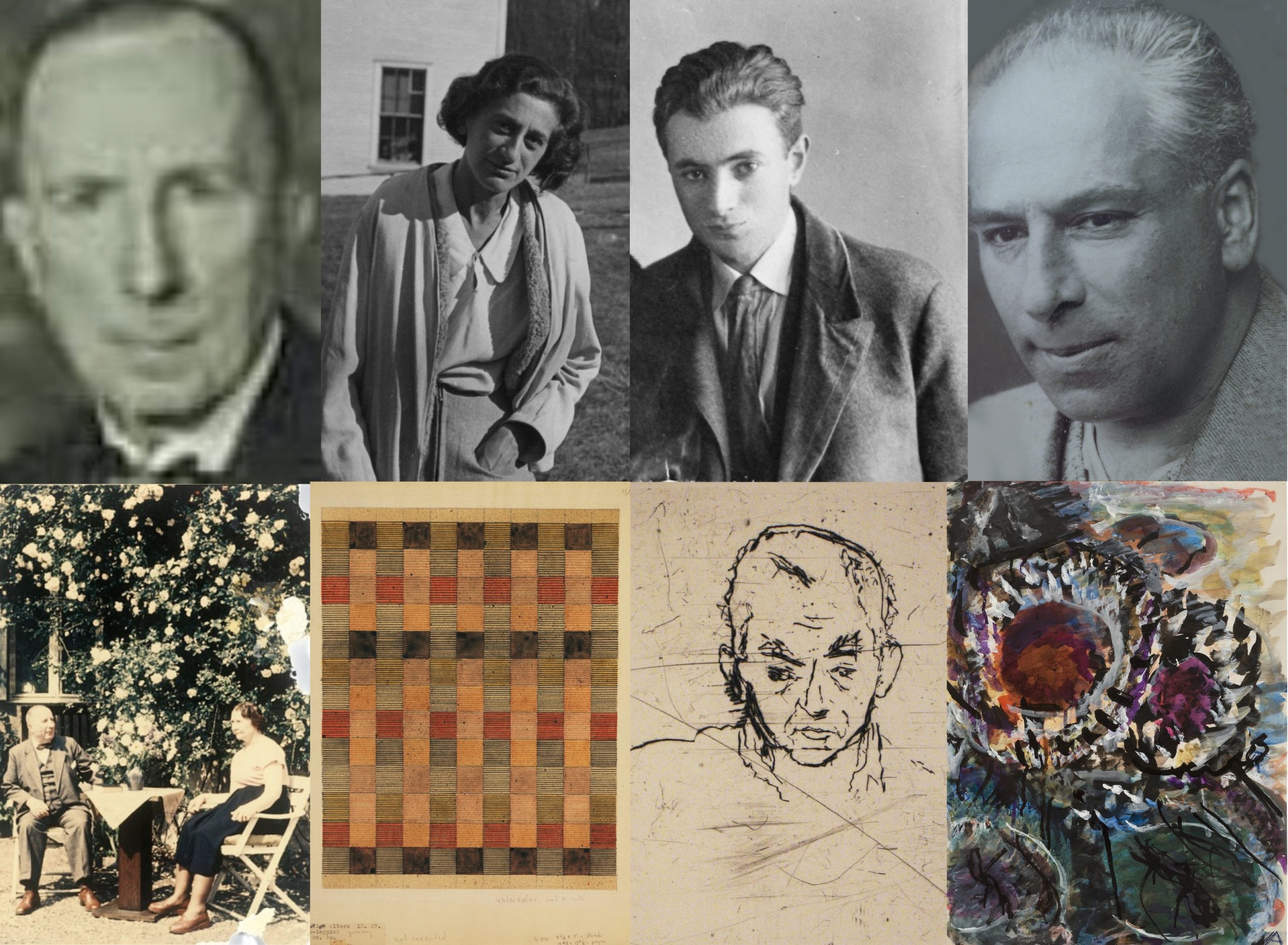 Flucht ins Überleben [Escape to Survival]. Four Berlin Biographies from the Time of National Socialism
Märkisches Museum, Berlin (Germany)
October 23, 2022 @ 5:00 pm

-

7:00 pm

|

EUR3
Four selected life stories tell of survival strategies in war, flight and persecution – and of the consequences of the traumatic experiences for those affected.
Today we believe that flight, expulsion, oppression and murder which dominated Europe 70 years ago have been overcome. Recent events in Ukraine show us that this is not the case. And again there are countless individuals whose lives are uprooted and who have to reorient themselves.
But what does that do to those affected, what does it do to artists and how do they reflect on this experience? With four selected biographies of Berliners, we recall the survival strategies they had to develop during the National Socialist regime and the consequences this traumatic experience had for their biographies:
– The lawyer Hans Richter (1876-1955), grandson of the composer Giacomo Meyerbeer
– The printmaker Rudi Lesser (1902-1988)
– The textile artist and Bauhaus member Anni Albers (1899-1994)
– The painter, graphic artist and poet Fritz Ascher (1893-1970)
Lectures by Rachel Stern from the Fritz Ascher Society New York and Dr. Martina Weinland, Commissioner for Cultural Heritage at the Stadtmuseum Berlin. The actor, writer, stage director and moderator Ilja Richter reads poems by Fritz Ascher, letters by Hans Richter and excerpts from his latest book Nehmen Sie's persönlich. Porträts von Menschen, die mich prägten.
Image above (from left): Hans Richter, Anni Albers, Fritz Ascher, Rudi Lesser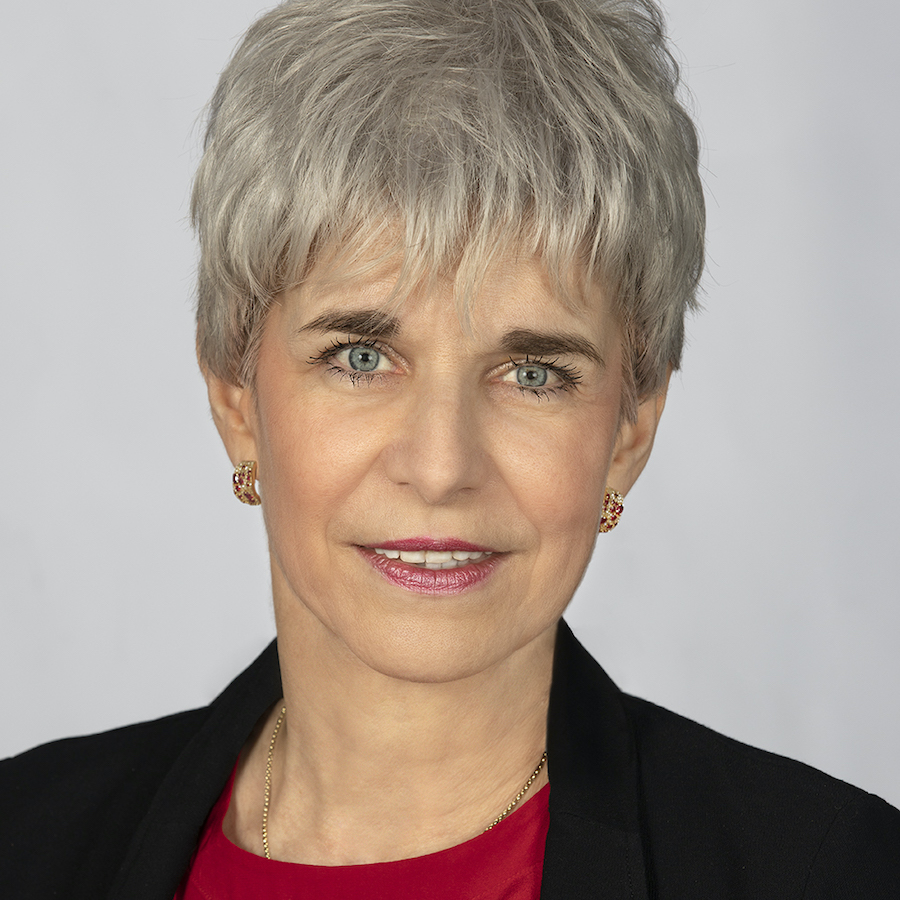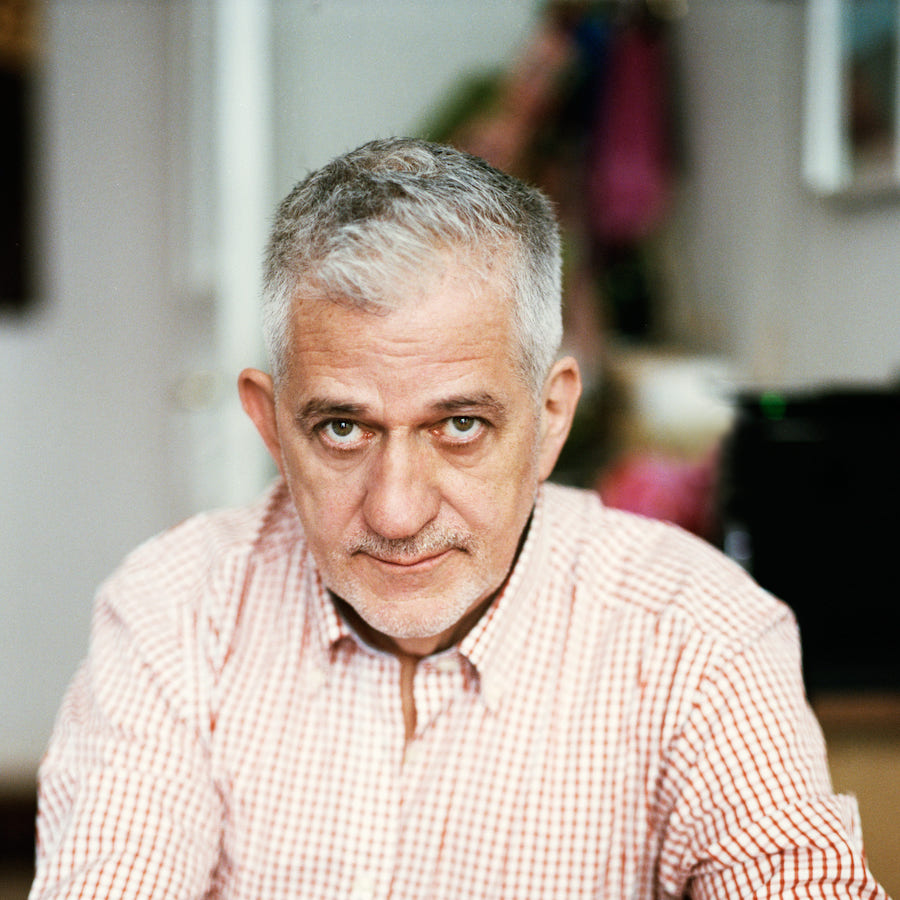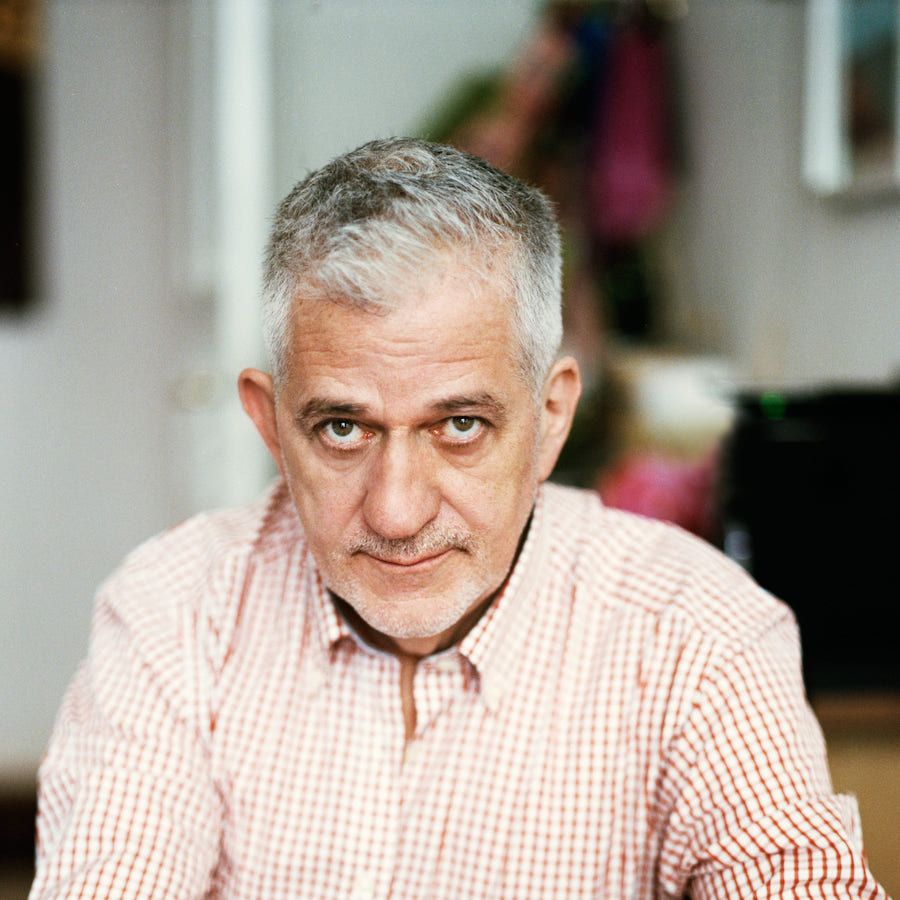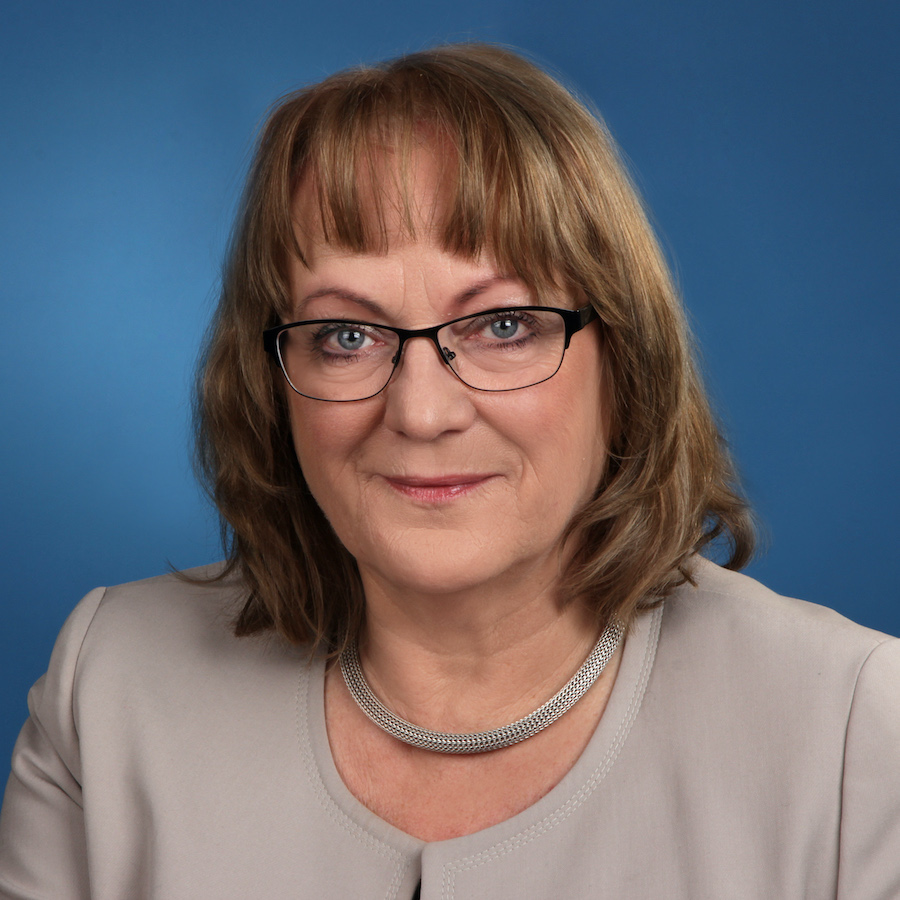 Rachel Stern is the founding and executive director of the Fritz Ascher Society for Persecuted, Ostracized and Banned Art in New York. Born and raised in Germany, she immigrated to the United States in 1994. Stern curates exhibitions, publishes books and organizes events and conferences about the fate of artists who were persecuted under German National Socialism. In 2017, Stern received the Hans and Lea Grundig Prize for this work.
Ilja Richter was one of the best-known TV stars in Germany in the 1970s, mainly through the ZDF show disco and many movies. After his television career, he devoted himself almost exclusively to the theater – and alongside his stage career he was always writing. Ilja Richter began his stage career at the age of nine. His multifaceted talent shows in his wide range of activities as a speaker for radio, dubbing and audio books, as an author, director, in TV films, series and occasionally in film roles. In recent years he can be seen mainly in his solo programs on stage.
Dr. Martina Weinland studied art history, German and theater studies at the Freie Universität Berlin and completed these courses in 1989 with a doctorate. From 1992 she was a research associate at the Stadtmuseum Berlin and since January 2018 she is the Representative for Cultural Heritage, who is responsible for the dependent foundations.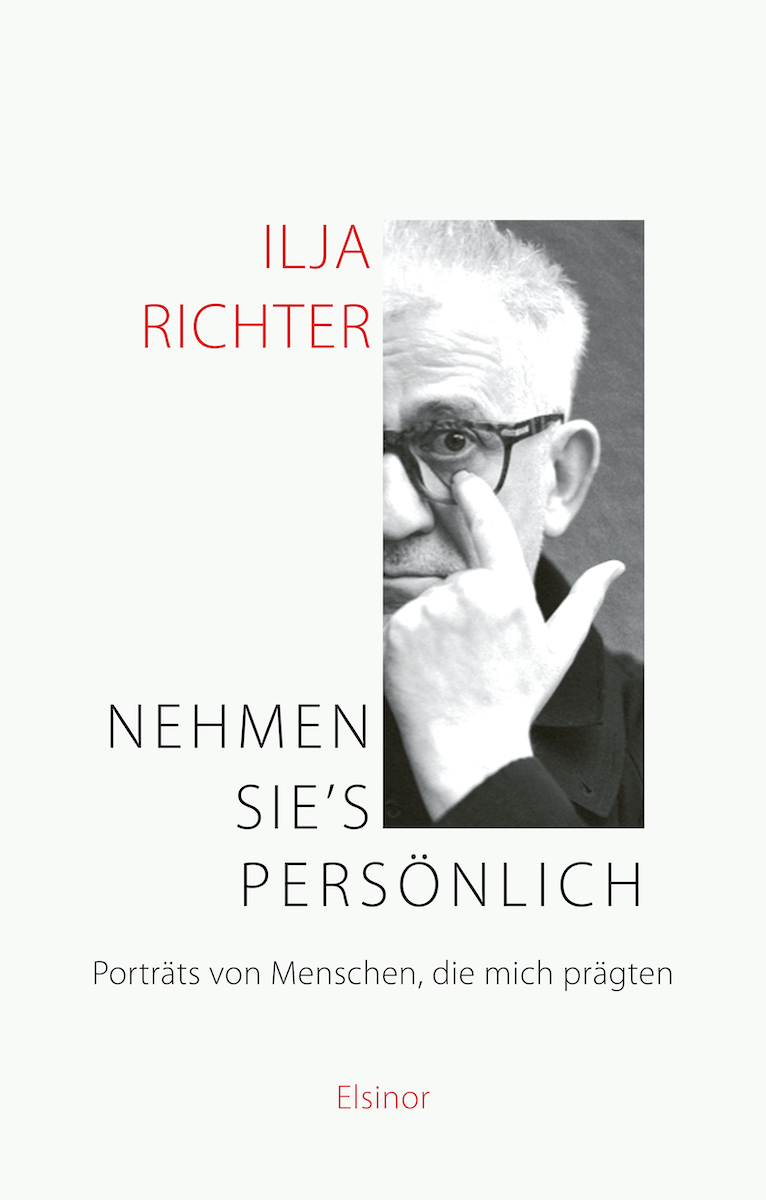 Ilja Richter, Nehmen Sie's persönlich. Porträts von Menschen, die mich prägten. Elsinor Verlag 2022. ISBN 978-3-942788-70-0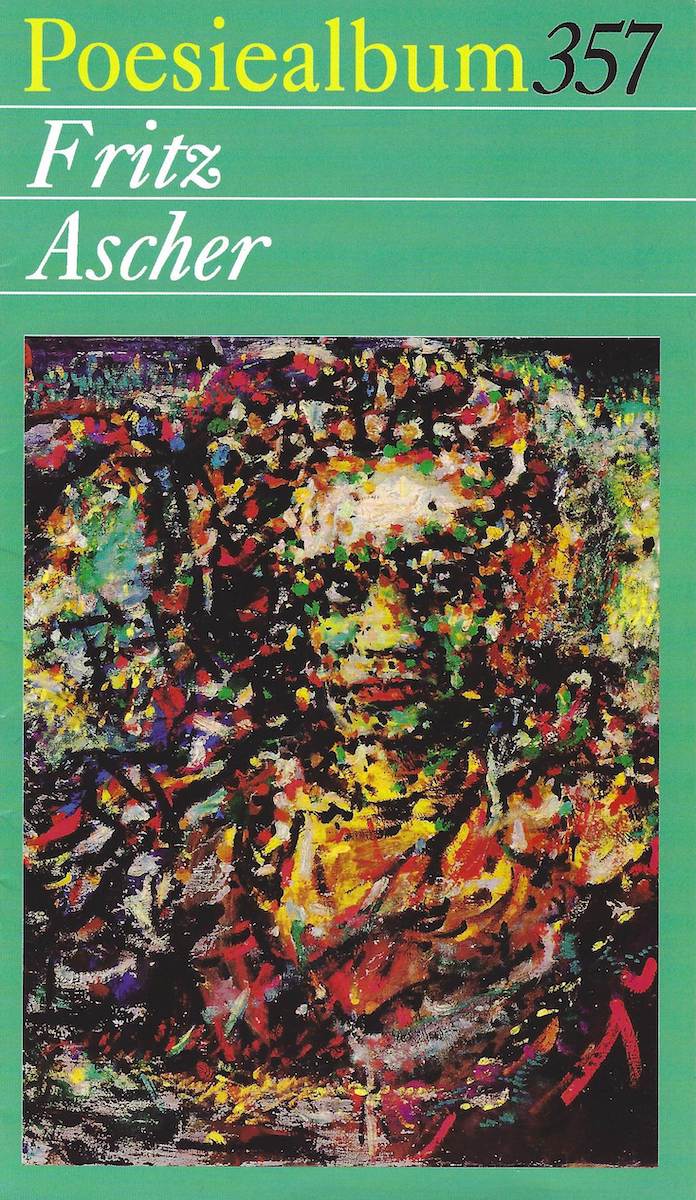 Fritz Ascher. Poesiealbum 357, Wilhelmshorst: Märkischer Verlag 2020. GTIN 978 3 943 708 57 8


Future events and the recordings of past events can be found HERE.
YOUR SUPPORT MAKES OUR WORK POSSIBLE. THANK YOU.
Share This