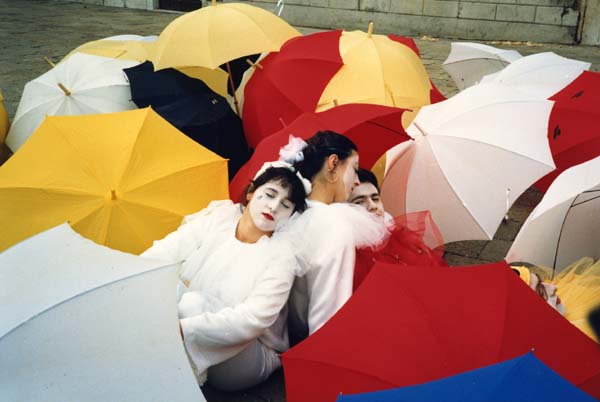 DOROTHY BOHM (1924-2023): A WORLD OBSERVED
Lecture by Monica Bohm-Duchen, London (UK)
March 1, 2023 @ 12:00 pm

-

1:00 pm

|

Free
Dorothy Bohm was born Dorothea Israelit in Königsberg, East Prussia (now Kaliningrad, Russia) in 1924 into an assimilated, affluent and cultured Jewish milieu. In 1932 her father chose to move the family to Memel (now Klaipeda) in Lithuania, but following the Nazi occupation of Memelland in March 1939, her parents decided to send their daughter, aged 14, to the safety of England, where she arrived in June 1939. She wasn't to see her parents and sister again for over twenty years.
Image above (appears as detail): Dorothy Bohm, Venice Carnival, 1987 © Dorothy Bohm Archive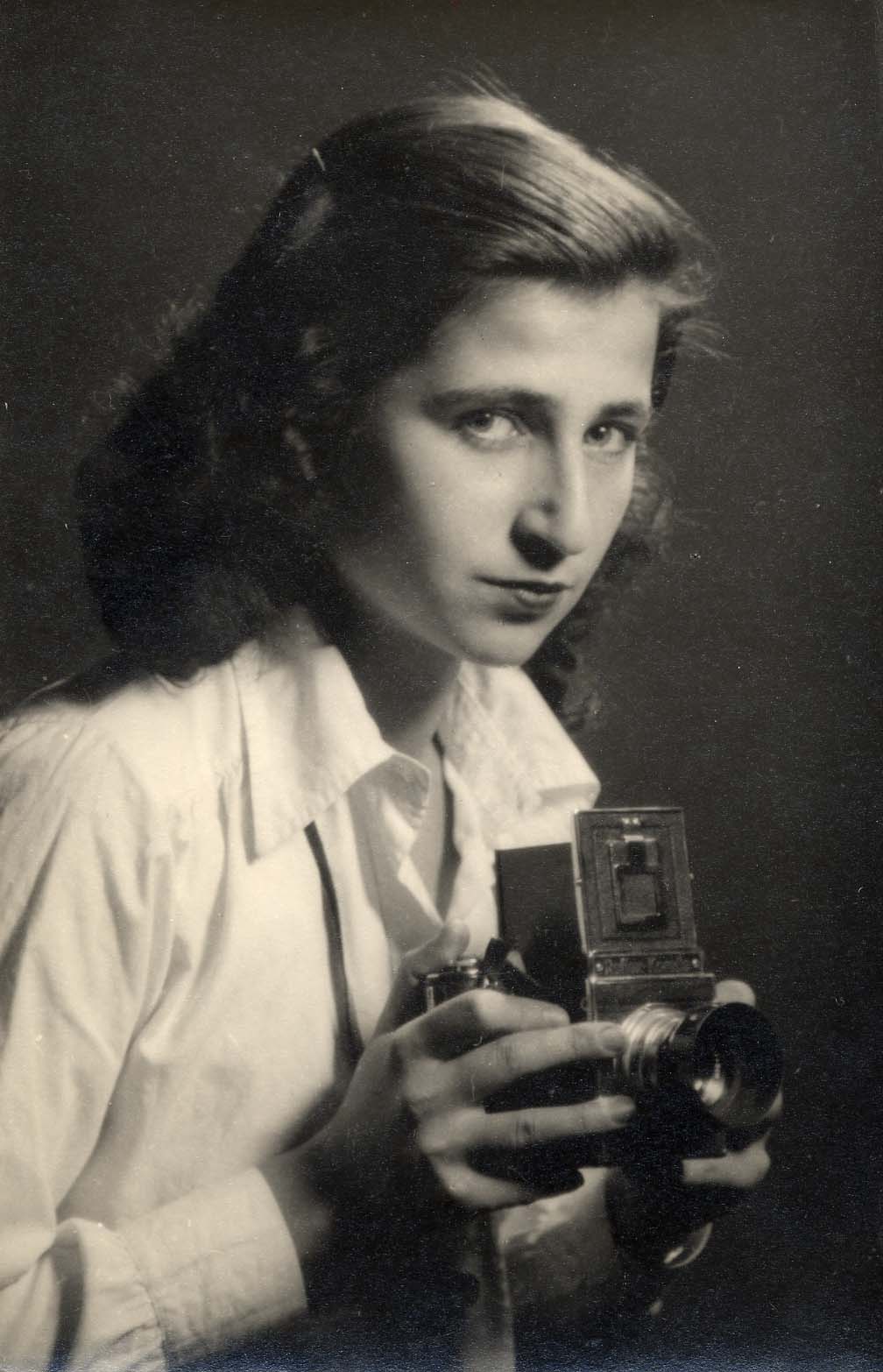 Dorothy Bohm, Self-Portrait, 1942, age 18. © Dorothy Bohm Archive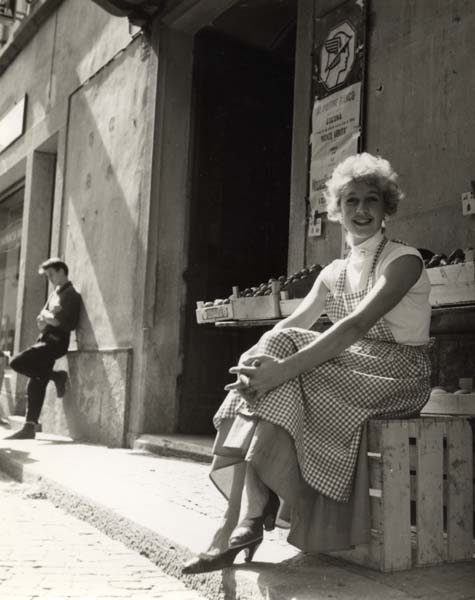 Dorothy Bohm, Ascona, 1948. © Dorothy Bohm Archive
After a year at school in Sussex, she studied photography in Manchester and opened her own portrait studio in the city at the age of 21. In the late 1940s a visit to Switzerland prompted her to start working outside the studio, and by the late 1950s she had abandoned studio portraiture for street photography, working in black and white until the early 1980s before moving totally to colour. Her first exhibition, People at Peace, was held at the Institute of Contemporary Arts, London, in 1969, and her first book, A World Observed was published in 1970. Closely involved in the founding of The Photographers' Gallery in the early 1970s, she was elected an Honorary Fellow of the Royal Photographic Society in 2009.
With a career spanning over seven decades and numerous exhibitions and publications to her name, Dorothy Bohm is widely regarded as one of the doyennes of British photography. She passed on, aged 98, in March 2023.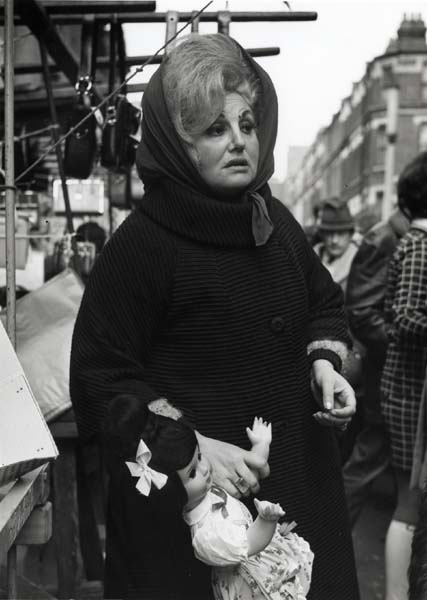 Dorothy Bohm, Market Stall, Islington, London, 1960s. © Dorothy Bohm Archive
Dorothy Bohm, Cairo, 1986. © Dorothy Bohm Archive
London-based art historian Monica Bohm-Duchen will give her personal insights into the life and work of her mother, photographer Dorothy Bohm, who as a girl of fourteen found sanctuary from Nazi Europe in the UK, and in due course established herself as one of the leading figures in post-war British photography. Introduced by Rachel Stern, director of the Fritz Ascher Society.
Monica Bohm-Duchen is a freelance writer, lecturer, and curator. Based in London, the institutions she has worked for the Courtauld Institute of Art, Sotheby's Institute of Art, Tate, the National Gallery, the Royal Academy of Arts and the University of London. She has been acting as the curator of her mother Dorothy Bohm's photographic archive since the late 1990s, and in 2010 curated the first retrospective exhibition of her work, A World Observed 1940-2010: Photographs by Dorothy Bohm. A version of this exhibition is currently touring eastern Europe. Monica is the founding Director of Insiders/Outsiders, an ongoing celebration of  the contribution of refugees from Nazi Europe to British culture (https://insidersoutsidersfestival.org/) and contributing editor of the companion volume, Insiders/Outsiders, Refugees from Nazi Europe and their Contribution to British Culture (Lund Humphries, 2019). She is currently co-editing a special issue of History of Photography journal dedicated to the women émigré photographers who came to the UK after 1933.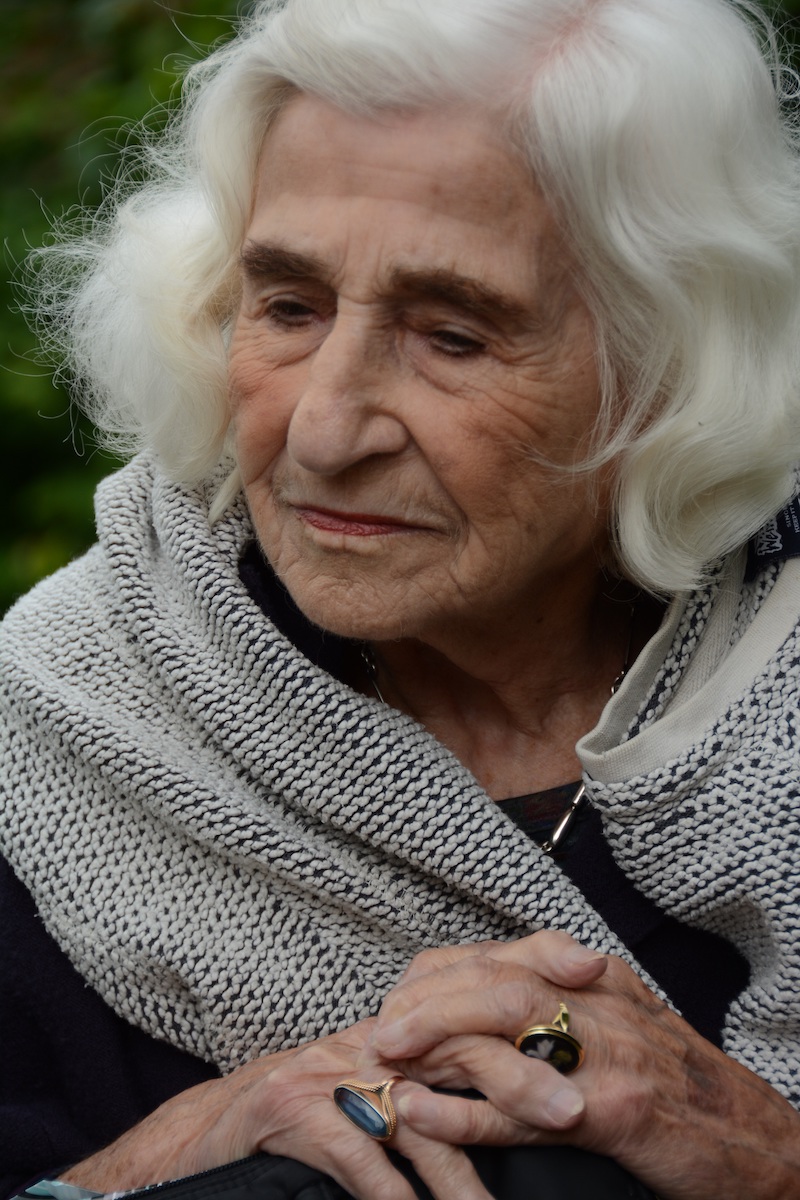 Dorothy Bohm by Rick Stoller, 2015 © Dorothy Bohm Archive
This event is part of our monthly series Flight or Fight. stories of artists under repression. Future events and the recordings of past events can be found HERE.
YOUR SUPPORT MAKES OUR WORK POSSIBLE. THANK YOU.
Share This