Dear Friends,
Thursday is Yom HaShoah – Holocaust Memorial Day. In January, we invited you to actively commemorate victims of National Socialism by contributing to the Arolsen Archive's digital memorial #EVERYNAMECOUNTS. I know that some of you found the project so meaningful that you are still donating your time to it. Right now, you can choose to enter data of documents from Buchenwald, Flossenbürg or Dachau:
This Thursday, I invite all to donate time to help build this important digital memorial. On our website you find further information about the project and our partnership with the Arolsen Archive: https://fritzaschersociety.org/digifas/everynamecounts/
And please share your experience with us!
In May, we turn to the experience of non-Jewish artists who did not leave but stayed in Germany during the Nazi regime. I am extremely grateful that Dorothea Schöne agreed to be back with us, reading from and discussing artist Hans Uhlmann's prison dairies, an extremely rare account of Nazi imprisonment, which has just been published:
Wednesday, May 4, 12:00pm EST
Prison Diaries by Hans Uhlmann (1900-1975):
Drawing as Life Line
Lecture by Dorothea Schöne, Berlin (Germany)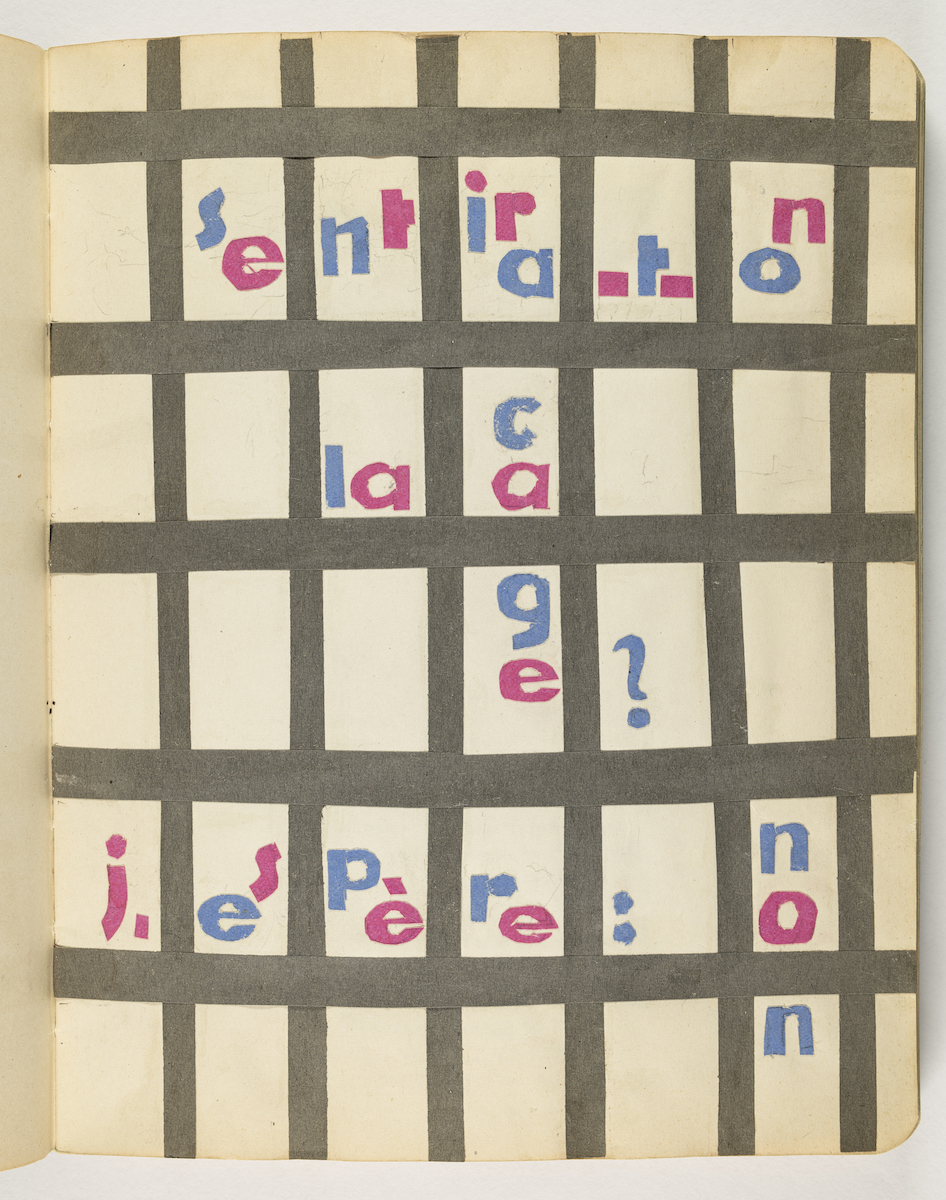 Hans Uhlmann, Page from Sketch Book 2, 1934, Private Collection, Photo: Ralf Hansen. ©VG Bild-Kunst, Bonn 2022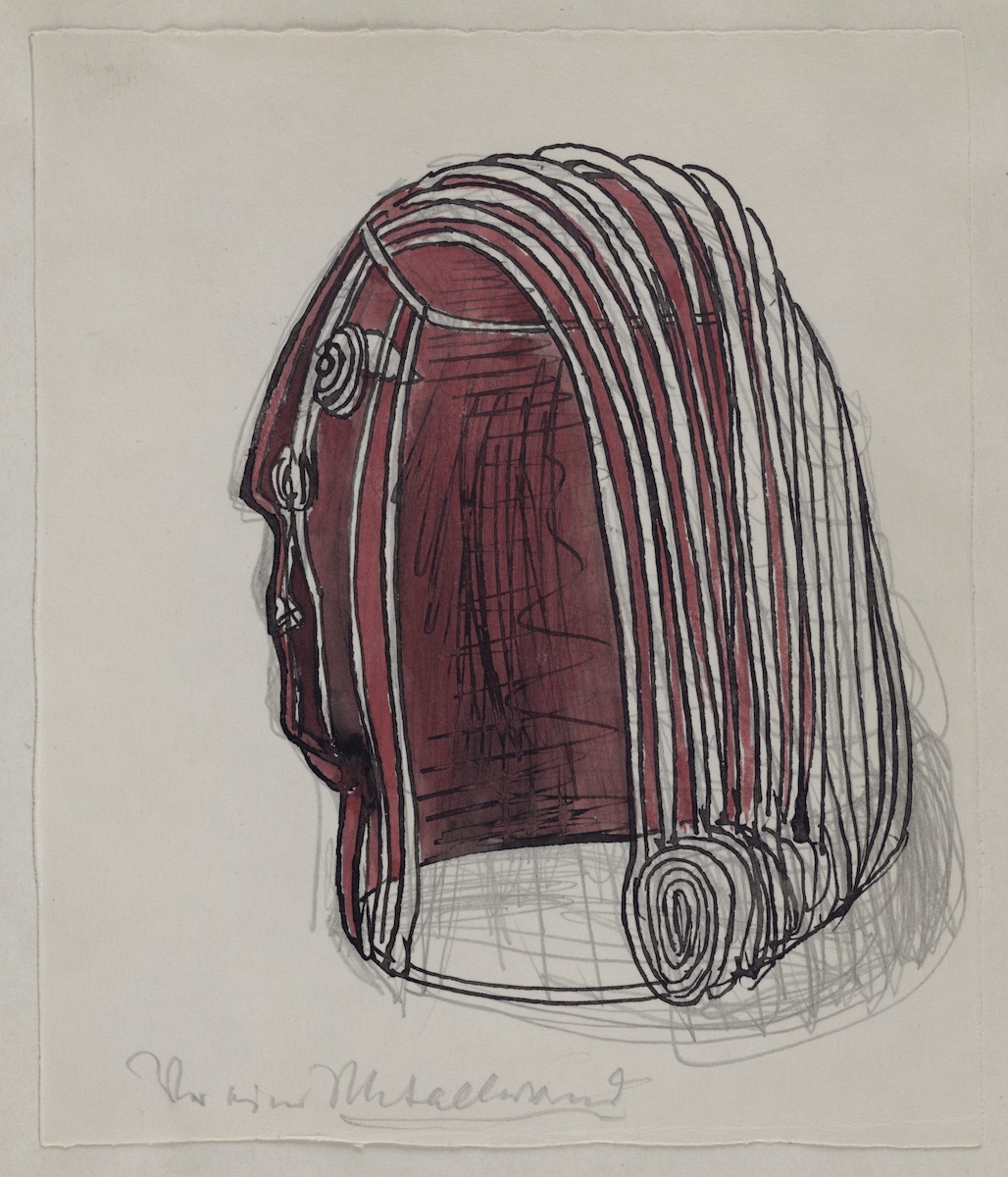 Hans Uhlmann, Page from Sketch Book Tegel, 1934, Private Collection, Photo: Ralf Hansen. ©VG Bild-Kunst, Bonn 2022
On October 26, 1933, Hans Uhlmann was arrested by the Gestapo. In the notorious Columbia-Haus, he was interrogated for several weeks and then found guilty by the court of appeal of "preparations for a traitorous enterprise." He spent a year and a half in prison—first in Moabit and then in Tegel Prison. The artist recorded his experiences of those years in diaries. In parallel with these diaries, he produced four books of sketches. In his diary entries Uhlmann describes his arrest as well as scenes from daily life in confinement but above all his artistic concerns and projects: "I think often of freedom; of my first works; I occupy myself here by imagining these figures" (May 5, 1934).
In her lecture, Dorothea Schöne, director of Kunsthaus Dahlem in Berlin (Germany) and co-editor of the transcribed prison diaries, reads key passages from this intimate account of those years and illustrates Uhlmann's artistic postwar oeuvre in context of his early conceptions of sculpture.
Hans Uhlmann's sculptures are part of an important exhibition at the Schirn Kunsthalle Frankfurt. It's curator Ilka Voermann will speak to us:
Wednesday, May 18, 12:00pm EST
ART FOR NO ONE:
Artists in Germany between 1933 and 1945
Lecture by Ilka Voermann, Frankfurt/Main (Germany)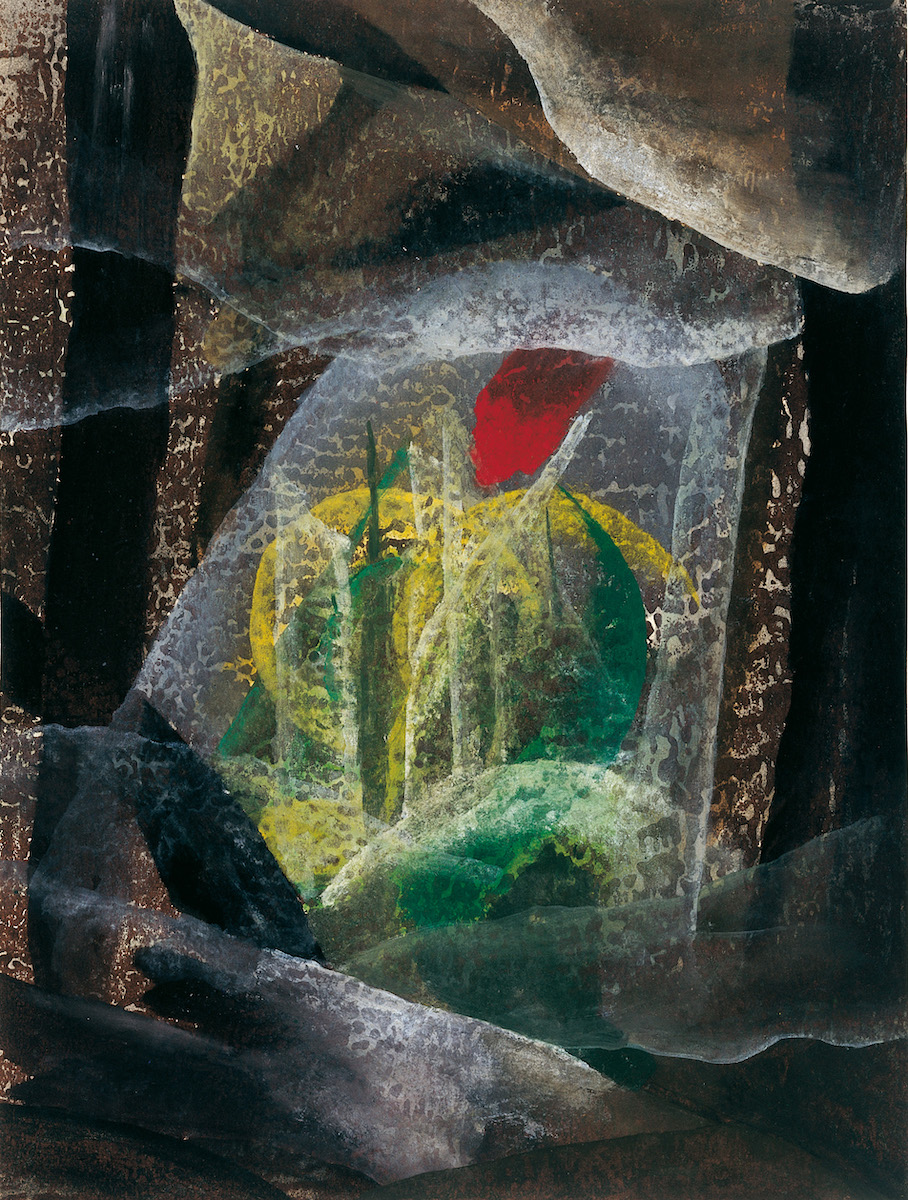 Fritz Winter, Driving Forces of the Earth, 1944, Oil on paper, 27,6 × 21,7 cm, LWL-Museum für Kunst und Kultur. Westfälisches Landesmuseum, Münster. On loan from the Westfälischen Provinzial Versicherung Aktiengesellschaft, © LWL-Museum für Kunst und Kultur, Westfälisches Landesmuseum, Münster, Photo: Sabine Ahlbrand-Dornseif / VG Bild-Kunst, Bonn 2022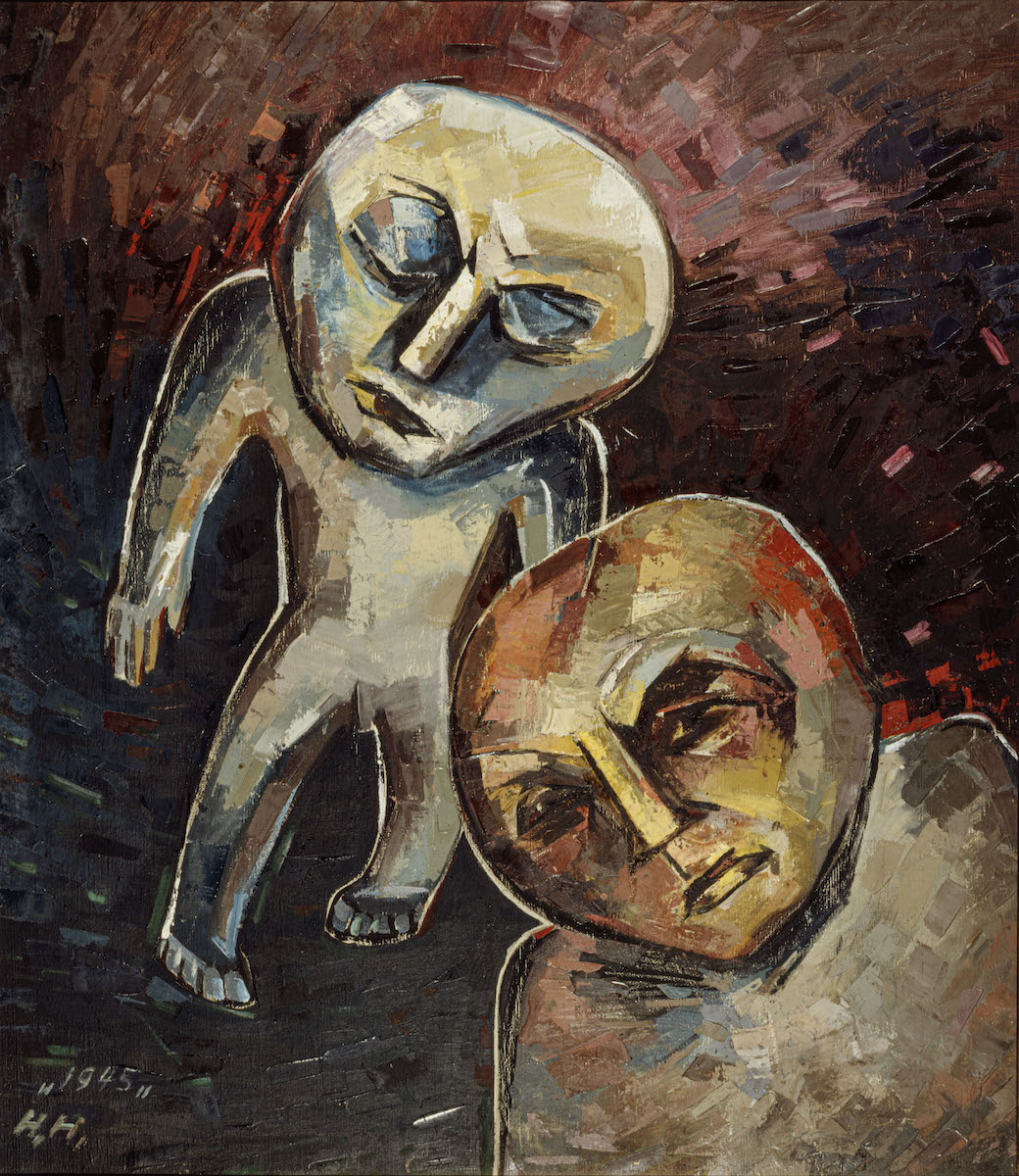 Hannah Höch, 1945 (The End), 1945, oil on canvas, 92.8 x 81.4 cm, Berliner Sparkasse, © VG Bild-Kunst, Bonn 2021
Between 1933 and 1945, the National Socialist regime controlled artistic work in Germany. Particularly artists who were persecuted based on their religion, race, or political views fled into exile due to threats from the government. But what happened to the artists who remained in the country? Isolation, lack of an audience, and limited exchange impacted the creativity of the individuals who were deprived of a basis for work and life under National Socialism. Their situation is often described in a generalized way as "ostracism" or "inner emigration." In light of the multilayered and divergent personal circumstances, however, these terms fall short of the mark.
And then there were those who were able to leave. In our recently launched online exhibition "Identity, Art and Migration" we investigate the transformative effect of forced migration on individual artist's identity.
We discussed the topic during a live event, and many of you have asked for the recording of "Identity and Migration: Artists and Composers who Fled Persecution" at The Sheen Center for Thought & Culture in New York City, during which expert panelists Rebecca Erbelding, Stephen M Rasche, Ori Z Soltes and David Stern discussed the plight of refugees from Nazism and other fascist movements across most of Europe during the first half of the 20th century, the degree of receptivity of America to incoming refugees, as well as the degree to which incoming refugees were able to adapt to their new surrounds, a new culture, a new political atmosphere—and how, in the case of visual artists, this translated into the art that they continued to create. Carolyn Enger performed music by refugee composers, which raised the question whether the transition is easier for musicians? Is it easier in today's global world? How do Christians and Yazidis in the Middle East maintain their identity in a system of sustained persecution by their Muslim rulers?
Watch the lively discussion:
Thank you for being part of our community. Your support makes our work possible.