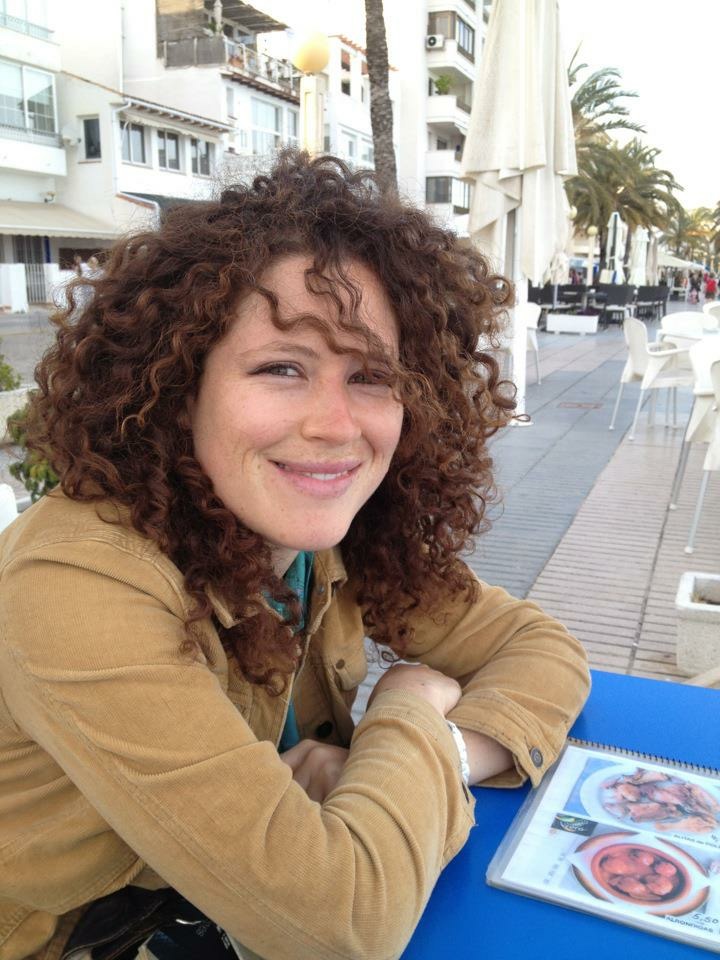 Zoe Strimpel, British Historian
Rhodes Must Stand: a lightly Jewish perspective on
why we must learn to live with the past, not destroy it

July 15, 2020 @ 2:00 pm

-

3:00 pm

|

Free
Lecture featuring
Zoe Strimpel, British Historian and flagship columnist for the Sunday Telegraph
Moderated by
Rachel Stern, Director of the Fritz Ascher Society in New York
Since the Black Lives Matter movement gained new urgency following the police murder of George Floyd, much material – not just statues and monuments to the past but culture more broadly – has been flagged as racist and therefore undeserving of a continued place in the public sphere. Recently, Dickens has attracted the condemnation of anti-racists. But nobody has ever, or is likely to, pore over the anti-Semitic connotations or history of art or industry. Jews have learned to live with the prominence of Wagner; of authors from Trollope to Kingsley Amis, with statues to Martin Luther, and with the ubiquity in Christian architecture and iconography: the Judensau of Cathedrals all around Europe. But in living with the past, we do not lose out – on the contrary, we are greatly enriched.
Zoe Strimpel is a historian of gender and intimacy in modern Britain, and a flagship columnist for the Sunday Telegraph. She is also the author of What the Hell Is He Thinking? All the Questions You Ever Asked About Men Answered (2010), The Man Diet: One Woman's Quest to End Bad Romance (2012) and Seeking Love in Modern Britain: Gender, Dating and the Rise of 'The Single' (Bloomsbury, 2020).
Rachel Stern is the Executive Director of The Fritz Ascher Society for Persecuted, Ostracized and Banned Art, Inc. in New York.
The event is sponsored by Allianz Partners.
Share This