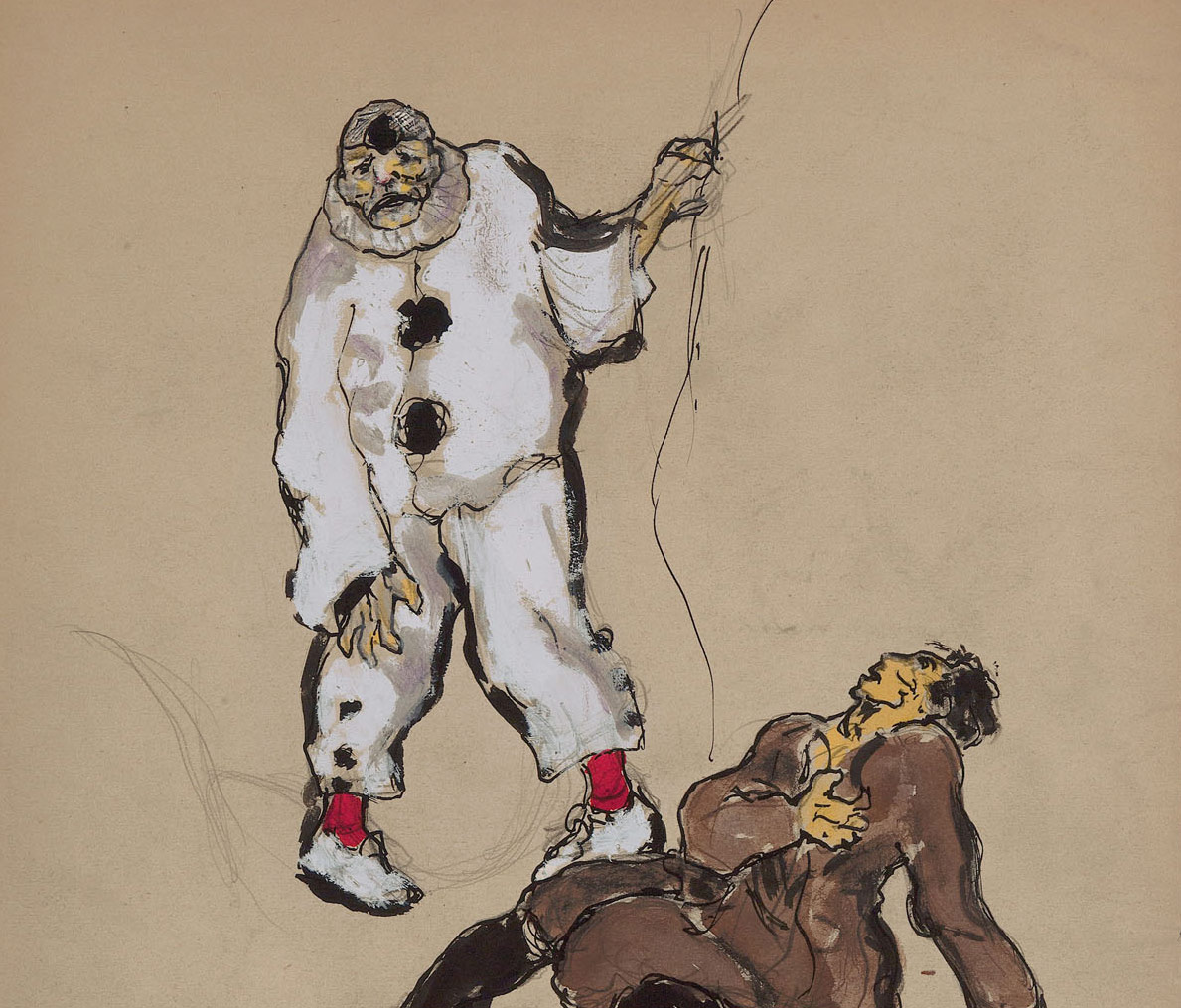 Arnold Schoenberg's Pierrot Lunaire
and the Role of the Clown
in the Arts
March 10, 2022 @ 7:00 pm

-

8:00 pm

|

Free
Pierrot, the famous character from the Italian commedia dell'arte, is set by the composer A. Schoenberg as the moonstruck and fantastical clown, who is a symbol for putting on a mask to hide one's true feelings or opinions. Forever lovelorn and wistfully contemplating the dying moon, he lurches through the night, hiding his face underneath a thick layer of white paint. The extravagance of emotions, the aesthetic of exaggeration, and the distortion of communication through the mask turn Pierrot into an incredibly fascinating and universal figure.
Pre-concert talk
Rachel Stern, Director and CEO, The Fritz Ascher Society for Persecuted, Ostracized and Banned Art
Stephen Decatur Smith, Stony Brook University, Department of Music
Concert
Weill: 'Lonely House'
Schoenberg: Pierrot Lunaire op. 21, Part I
Berg: 'Nacht' from Seven Early Songs
Schoenberg: Pierrot Lunaire op. 21, Part II
Marx: Pierrot Dandy
Schoenberg: Pierrot Lunaire op. 21
Featured artists
Hannah Harnest – Piano
Sophie Delphis – Mezzo Soprano
Abi Kralik – Violin
Adam Kramer – Viola
Sean Hawthorne – Cello
Denis Savelyev – Flute
Bixby Kennedy – Clarinet
Teddy Poll – Conductor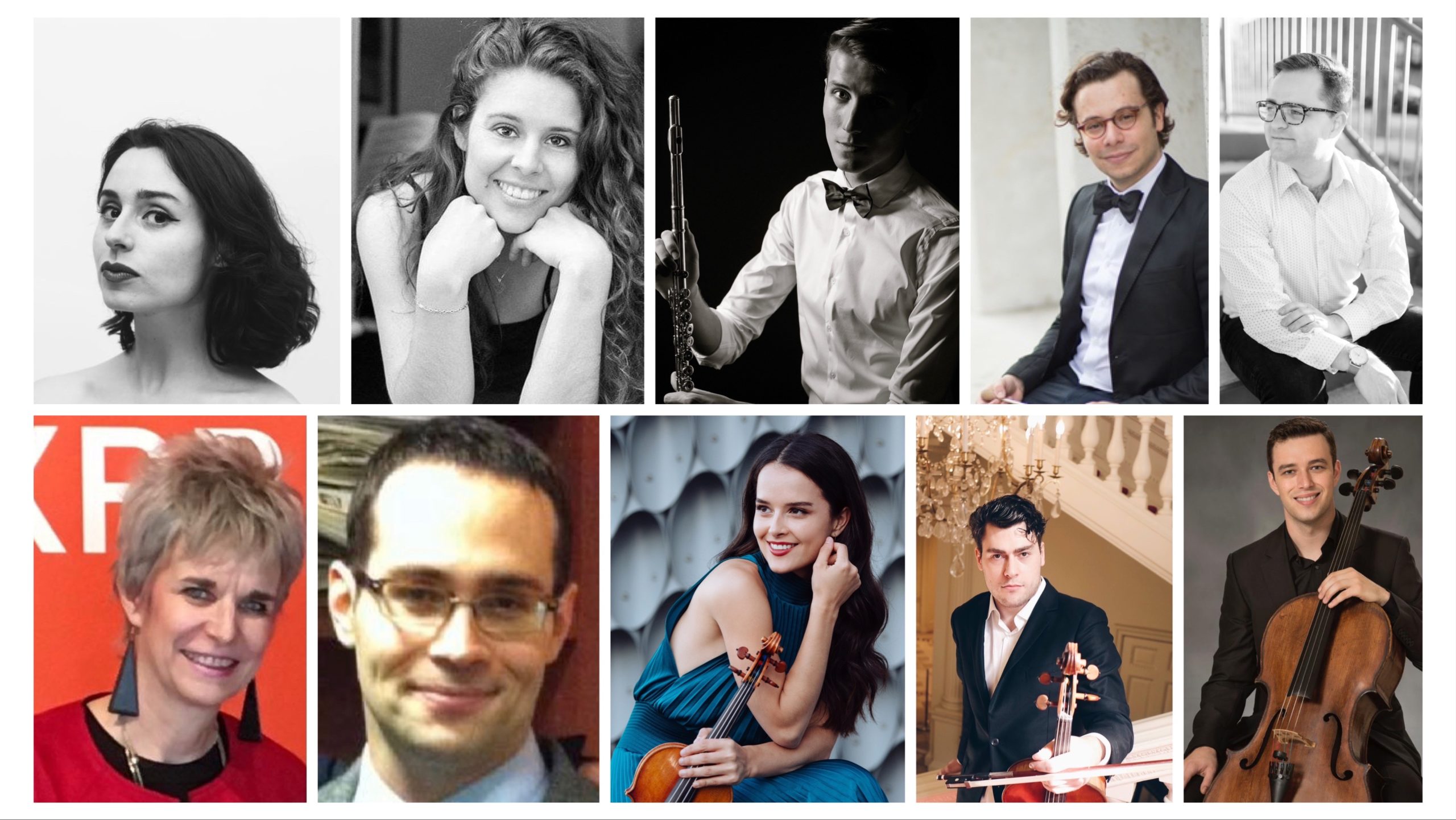 The Music for Thought Series is presenting this event in collaboration with 1014 – space for ideas, and the Fritz Ascher Society.
Generously sponsored by the Consulate General of the Federal Republic of Germany in New York.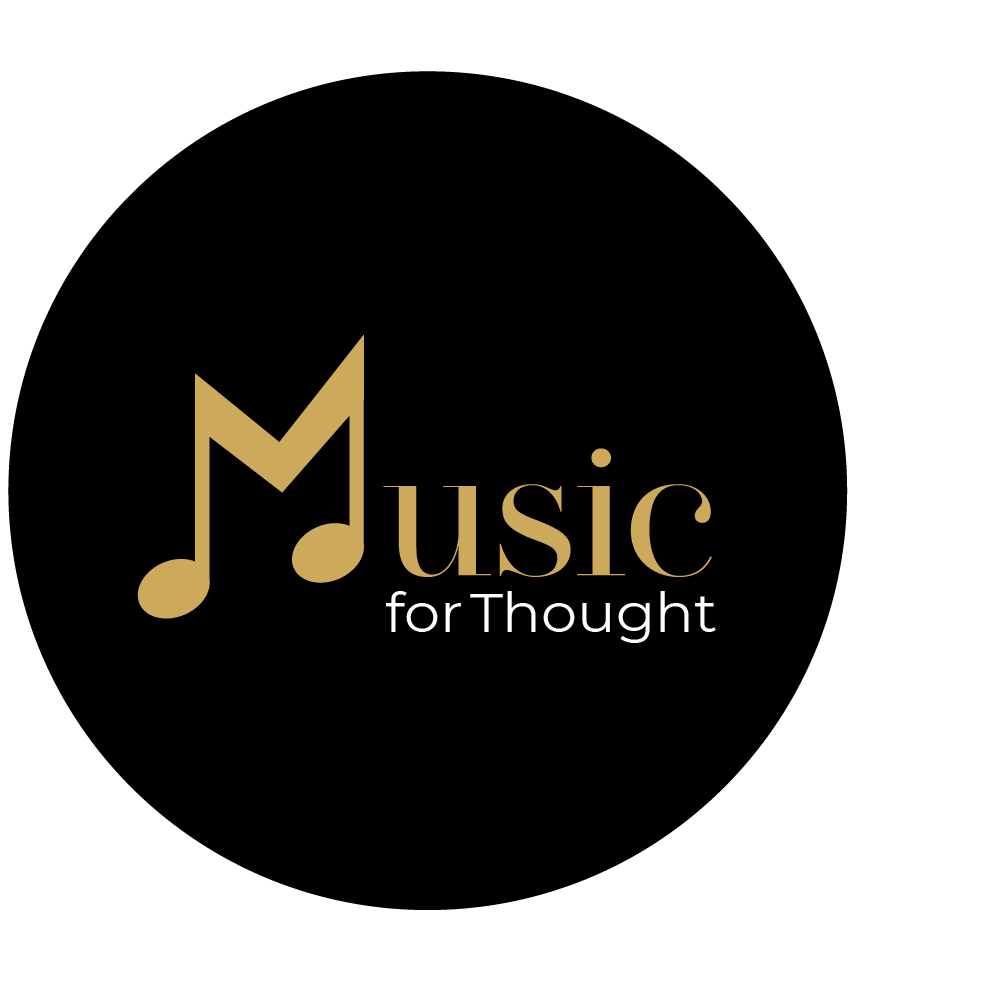 Share This