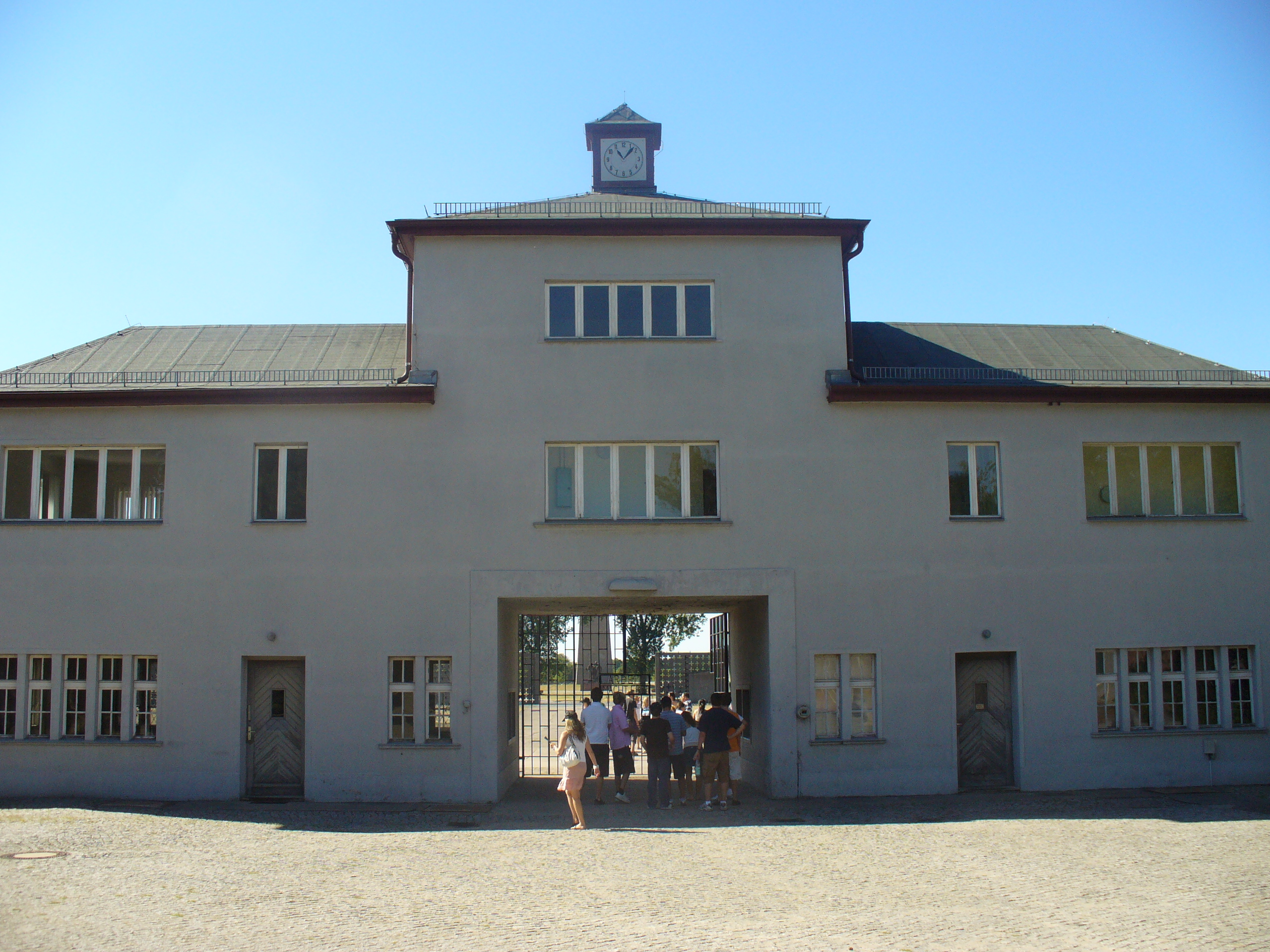 Im Reich der Nummern. Wo die Männer keine Namen haben.
Gedenkstätte und Museum Sachsenhausen
January 29, 2019

-

July 31, 2019
"In the Country of Numbers. Where the Men have no Names" tells the story of the detention and exile of November pogrom prisoners in the Sachsenhausen concentration camp on the basis of twelve individual destinies. One of those individuals is Fritz Ascher. The interviews presented in the exhibition with children and grandchildren of the persecuted as well as family biographical photos and documents are new material first shown in Germany, which was researched in the USA, Great Britain and Israel.
More than 6,300 Jewish men were brought to the Sachsenhausen concentration camp after the November pogroms in 1938. After a few weeks, the vast majority was set free, with the condition to emigrate immediately from Germany. Many have therefore survived. How was the life of these families influenced by forced emigration? What did the emigrants expect in their countries of refuge? Did they find a new home? These questions are addressed by the exhibition from the perspective of the children and grandchildren of those men.
"Im Reich der Nummern. Wo die Männer keine Namen haben." erzählt die Geschichte von Haft und Exil der Novemberpogrom-Gefangenen im KZ Sachsenhausen anhand von zwölf individuellen Schicksalen. Einer dieser Individuen ist Fritz Ascher. Bei den in der Ausstellung präsentierten Interviews mit Kindern und Enkeln der Verfolgten sowie familien-biografischen Fotos und Dokumenten handelt es sich um neues, in Deutschland erstmals gezeigtes Material, das in den USA, Großbritannien und Israel recherchiert werden konnte.
Über 6,300 jüdische Männer wurden nach den November-Pogromen 1938 in das KZ Sachsenhausen gebracht. Die grosse Mehrheit kam nach einigen Wochen unter der Auflage wieder frei, sofort aus Deutschland zu emigrieren. Viele haben deshalb überlebt. Wie wurde das Leben dieser Familien durch die erzwungene Emigration beeinflusst? Was erwartete die Emigranten in ihren Zufluchtsländern? Fanden sie eine neue Heimat? Diesen Fragen geht die Ausstellung aus der Perspektive der Kinder und Enkel jener Männer nach.
Share This