Dear Friends,
Maybe today's storm is finally bringing warm weather? Fritz Ascher wrote a poem about the strong winds that spring brings:
SPRING WIND
As power
romps around in space;
blustering,
boiling,
blustering.
As it tugs
at the clouds, –
it rustles
forest and fields.
As willingly
everything submits
to this wild child.
The field weighs
Its life force – ;
Winds, –
Spring's windlass!
(Poems Vol. 1, undated, p. 42)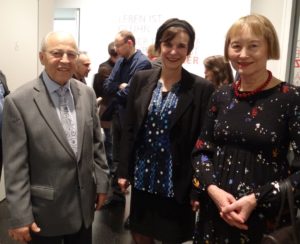 Siegmund Rotstein, Rachel Stern and Dr. Ingrid Moessinger at the opening of the Fritz Ascher exhibition at the Kunstsammlungen Chemnitz – MUSEUM GUNZENHAUSER on March 4, 2017.
At the Kunstsammlungen Chemnitz – MUSEUM GUNZENHAUSER, the Fritz Ascher Retrospective is still on view until June 18. It is the first time that Fritz Ascher's "Golgotha" from 1915 and his "Golem" from 1916 can be seen hanging next to each other. And Fritz Ascher could not be in better company, surrounded by German Expressionists Otto Dix, Ernst Ludwig Kirchner, Erich Heckel and Karl Schmidt-Rottluff from the most impressive Gunzenhauser collection.
link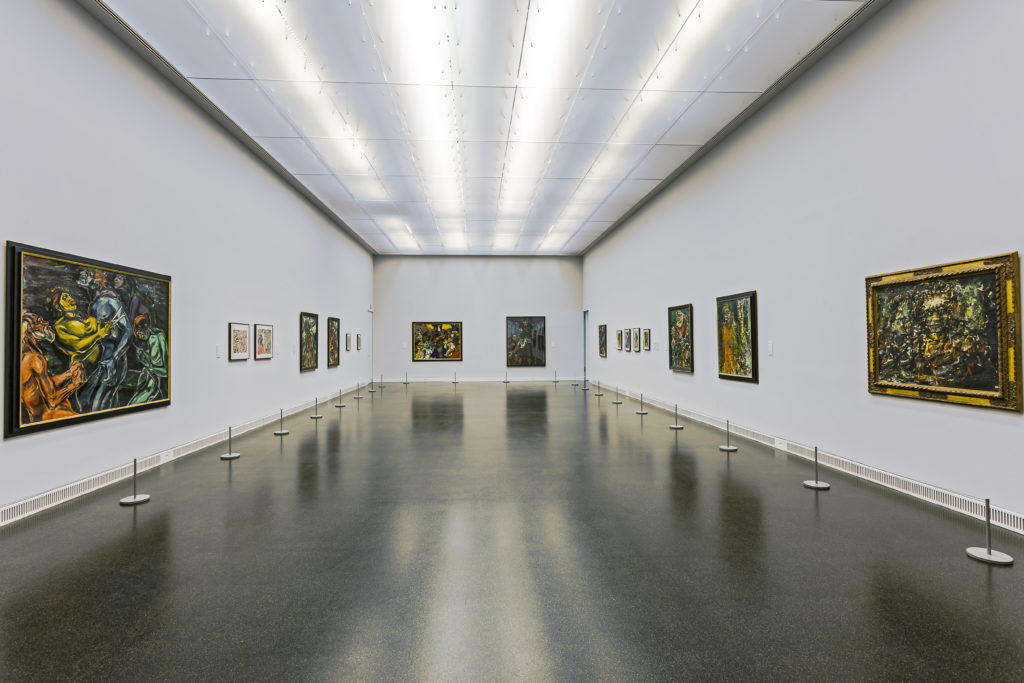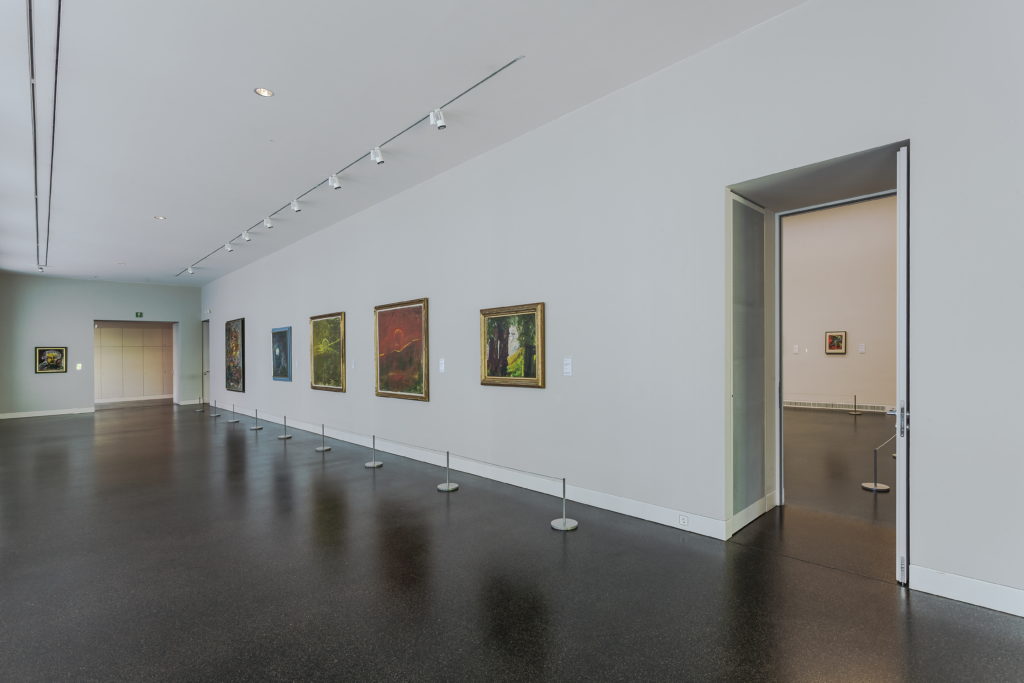 I was asked to publish the upcoming Fritz Ascher exhibitions, so here we go:
BERLIN: Ephraim Palais, "Hauptstadtfussball" (Fritz Ascher's "Soccer Players", 1916)
July 25, 2017 – January 8, 2018
NEW YORK: New York Studio School: "Beauteous Strivings" Fritz Ascher – Works on Paper
Curator: Karen Wilkin
October 23 – December 3, 2017
BERLIN: Museum Charlottenburg-Wilmersdorf at Villa Oppenheim, Retrospective
December 8, 2017 – March 11, 2018
POTSDAM: Potsdam Museum – Forum für Kunst und Geschichte, Retrospective
December 10, 2017 – March 11, 2018
LEIPZIG: Klinger Forum e.V., , Retrospective
April 22 – September 10, 2018
ISMANING: Kallmann Museum, Retrospective
30. September – 24. November 2018
And I have more exciting news: Starting in July, we will feature an "artist of the month", who was born that month and is not well known because he was suppressed by the Nazis like Fritz Ascher. His story will be told on our Facebook page (https://www.facebook.com/fritzaschersociety/?ref=aymt_homepage_panel), and images of his work will be published (almost) daily on Twitter (@Ascher_Society).
"Artist of the month" July will be Rudi Lesser (Berlin, 1902-1988).
Stay healthy, and stay tuned!
Cheers,
Rachel Stern, Director and CEO
Artwork by Fritz Ascher: ©Bianca Stock, Munich; Photos: Malcolm Varon, New York