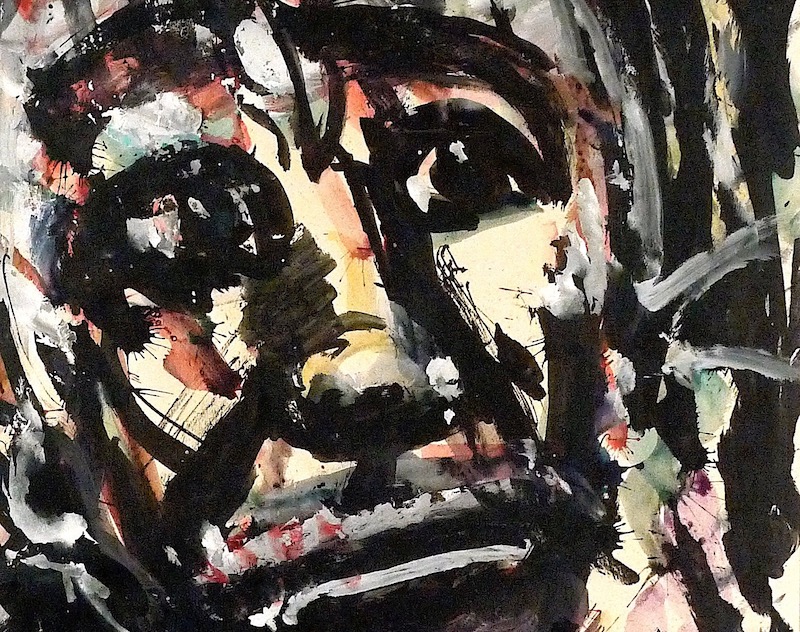 OTHERNESS AND HIDING.
Jewish Life in Nazi Germany.
with Celebration of Competition Winners
May 20, 2020 @ 5:00 pm

-

6:00 pm

|

Free
The University of Richmond Museums and the Fritz Ascher Society present Otherness and Hiding: Jewish Life in Nazi Germany, celebrating the closing of the exhibition Fritz Ascher: Expressionist, on view at the Harnett Museum of Art.  Keynote speaker is Professor Marion A. Kaplan, NYU. There is also a celebration of the student winners of the Fritz Ascher competition in prose, poetry, or images on paper based on the theme of "Otherness."
The event was opened by Rachel Stern, Executive Director of the Fritz Ascher Society of Persecuted, Ostracized and Banned Art, Inc., New York.
In her keynote, Marion A. Kaplan, Skirball Professor of Modern Jewish History at New York University, New York spoke about Hiding: Jewish Life in Nazi Germany.  What was it like to be a Jew in Nazi Germany? For those trapped in the Nazi terror regime, mere survival became a nightmare. Those who went underground, including Fritz Ascher, endured the terrors of nightly bombings and the even greater fear of being discovered by the Nazis.  All were pressed to the limits of human endurance and loneliness.
Kaplan is a three-time National Jewish Book Award winner for The Making of the Jewish Middle Class: Women, Family and Identity in Imperial Germany (1991), Between Dignity and Despair: Jewish Life in Nazi Germany (1998), and Gender and Jewish History (with Deborah Dash Moore, 2011). Kaplan is a writer and editor of numerous publications on German-Jewish and women's history. She has taught courses on German-Jewish history, European women's history, German and European history, as well as European Jewish history, and Jewish women's history.
Following the lecture, Dr. Ori Z. Soltes from Georgetown University, Washington, D.C. recognized the student competition winners. In conjunction with the exhibition, the Fritz Ascher Society invited students to submit an essay, a poem, or an artwork that reflected on the theme of "Otherness." The winners of the student competition are:
Luis Caceres, 12thgrade, Manhattan Center for Science and Mathematics, New York, NY
Stephen Cain, 10thgrade, St. Joseph's Preparatory School, Philadelphia, PA
Betty Isakov, 12thgrade, Hebrew Academy of Nassau County, NY
Joseph Murphy, 10thgrade, St. Joseph's Preparatory School, Philadelphia, PA
Stella Wright, 7thgrade, Tomahawk Creek Middle School, Midlothian, VA
The jurors for the competition were Ori Z. Soltes and Rachel Stern, Fritz Ascher Society, and Richard Waller, Executive Director, University of Richmond Museums.
The event was sponsored by the Joel and Lila Harnett Museum of Art, University of Richmond and The Fritz Ascher Society. It is co-sponsored by Allianz Partners.
Information: info@fritzaschersociety.org
Image: Fritz Ascher, Self Portrait, 1953. White and grey gouache over black ink and watercolor on paper, 18 x 12.4 inches.
Share This