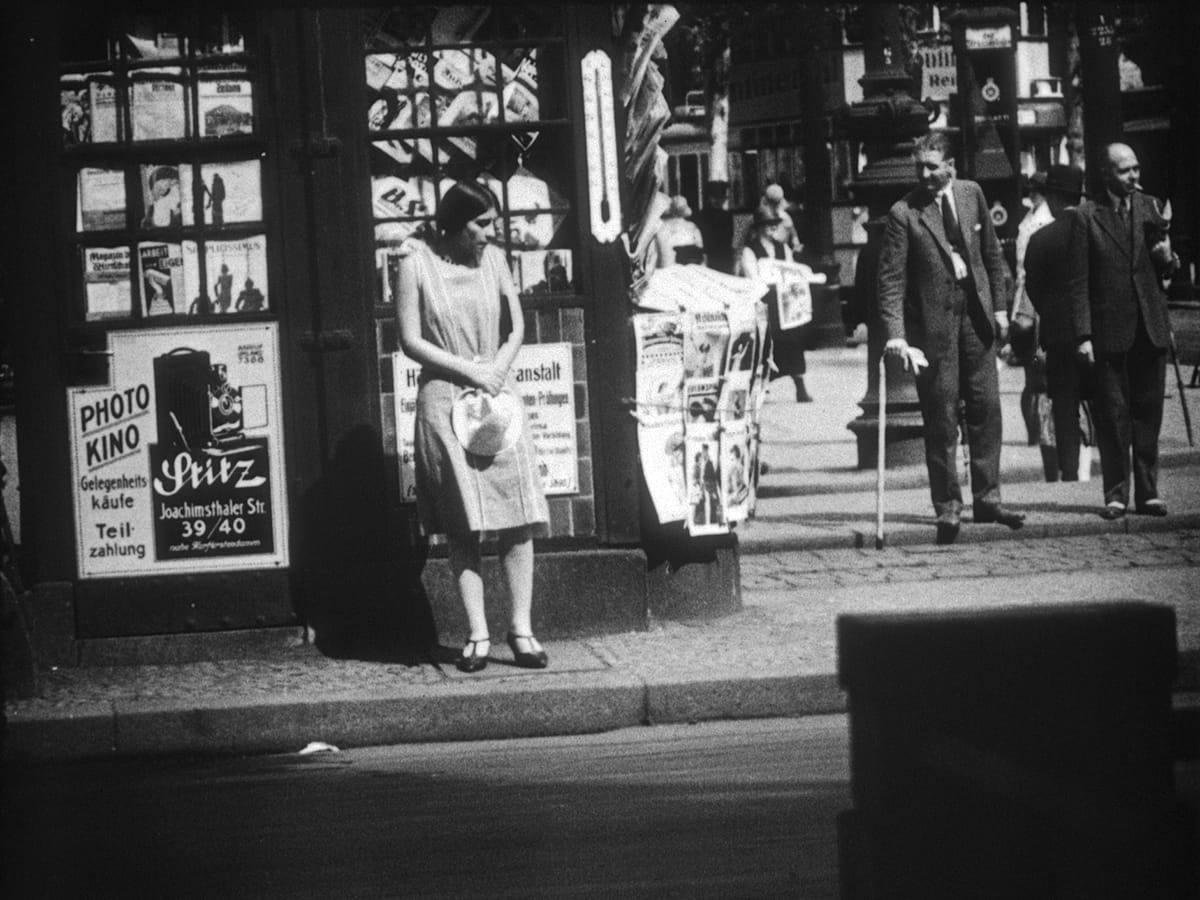 Film Screening: People on Sunday, 1930
Silver Center, New York
February 14, 2019 @ 6:30 pm

-

7:30 pm
Thursday, February 14, 6:30 pm
Film Screening: People on Sunday, 1930
Silver Center, Room 300 (enter at 32 Waverly Place), New York
Years before they moved to Hollywood, four young German filmmakers—later noir masters Robert Siodmak and Edgar G. Ulmer, and future Oscar winners Billy Wilder and Fred Zinneman—collaborated on this effervescent, sunlit silent about city dwellers enjoying a weekend outing in Weimar-era Berlin. Combining documentary footage with dramatic storytelling, this experimental film became a mainstream hit, presaging both Italian neorealism and the French New Wave. 73 min., black-and-white, silent.
Introduced by Noah Isenberg, George Christian Centennial Professor and Chair of the Department of Radio-Television-Film, University of Texas at Austin, and editor Weimar Cinema: An Essential Guide to Classic Films of the Era.
The event is co-sponsored by NYU's New York Institute for the Humanities, Grey Art Gallery and The Fritz Ascher Society. Co-presented by The Criterion Collection. It is part of Wunderbar Together: The Year of German-American Friendship 2018/19, an initiative of the Federal Foreign Office of Germany and the Goethe-Institut, with the support of the Federation of German Industries (BDI).
Offered in conjunction with the exhibition Fritz Ascher: Expressionist, on view at the Grey Art Gallery, New York University, 100 Washington Square East, from January 9 to April 6, 2019.
Share This