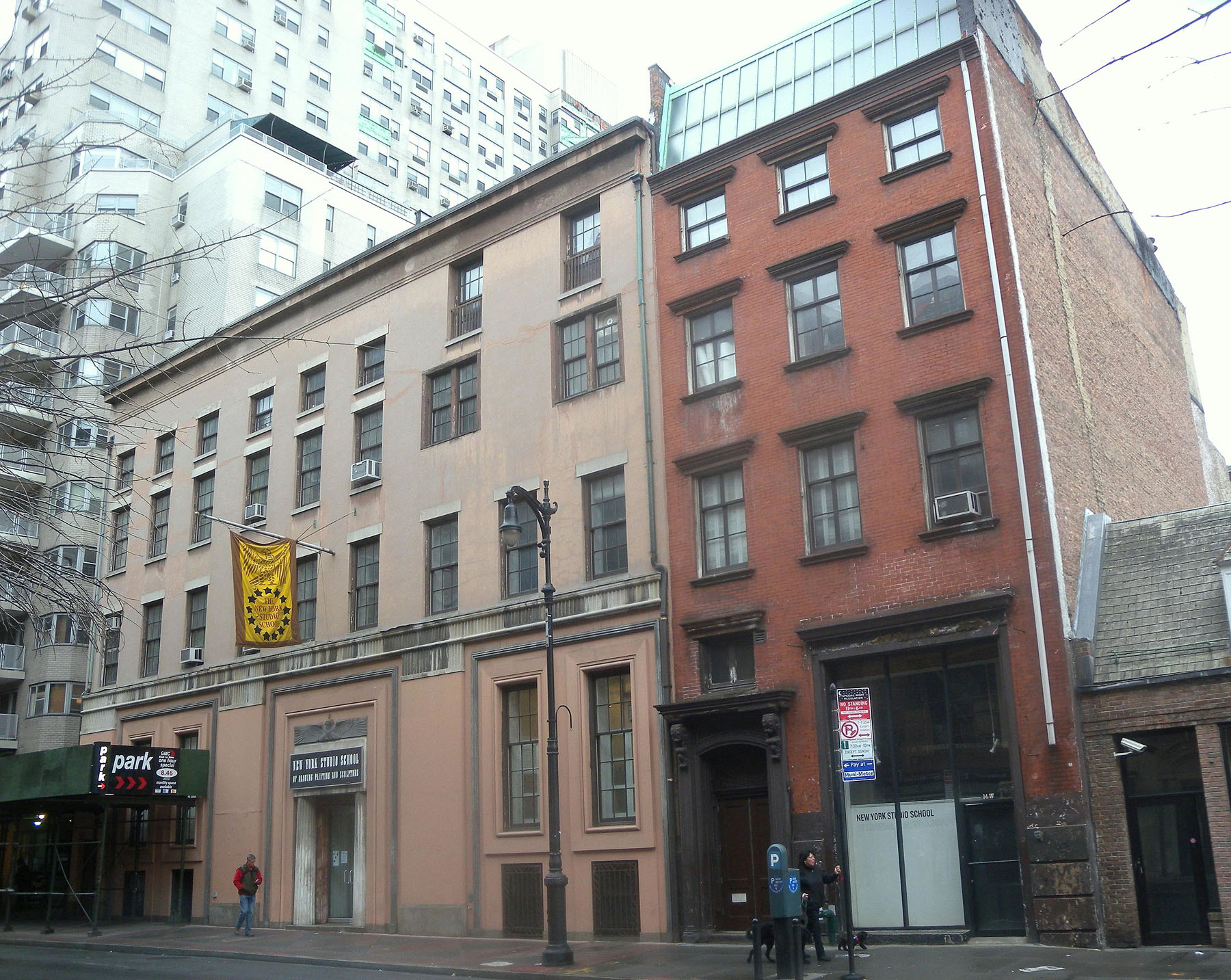 "Beauteous Strivings": Fritz Ascher, Works on Paper
 

New York Studio School, New York (USA)
October 23, 2017

-

December 3, 2017
For the first time in the United States, this exhibition presents works on paper by the German Expressionist Fritz Ascher (1893-1970). In these landscapes, made after 1945, the artist radically departed from the figural compositions he created during the Weimar years. At the same time, he built on his Expressionist visual language of vigorous brushstrokes and expressive colors.
Born 1893 in Berlin, Ascher showed talent early. At the age of 16, he studied with Max Liebermann, who recommended him to the Königsberg Art Academy. Soon after, he studied with Lovis Corinth in Berlin. In contact with such artists as Emil Nolde and Edvard Munch, Ascher developed an expressionist pictorial language and created powerful figural compositions.
After 1933, the Jewish-born Ascher was not allowed to produce, exhibit or sell his art. He survived the Nazi regime mostly in hiding, writing poetry. He continued to live in Berlin after 1945 and resumed painting, mainly in solemn solitude.
This exhibition's more than 30 works on paper give an intimate glimpse into Ascher's temperament and artistic personality. Living close to the Grunewald, the expansive city forest of Berlin, he observed and painted nature in different light, at different times, and in different seasons. He created powerful images of trees and flowers, sunrises and sunsets in which light and shadow are dominant visual forces. The trees, with heavy, strong trunks, stand isolated or in groups. Dramatic moments are expressed by intense colors. The formally innovative and atmospherically dense landscapes reflect Ascher's complex emotional life. With expressive hues, bold brushstrokes and reckless surface treatment, Ascher found a powerful and independent artistic voice.
This exhibition is curated by Karen Wilkin and is organized in collaboration with The Fritz Ascher Society for Persecuted, Ostracized and Banned Art, Inc., whose mission it is to research, exhibit and publish the work of artists that are unknown to the public, because they were suppressed by the Nazi regime.( website link)
Share This