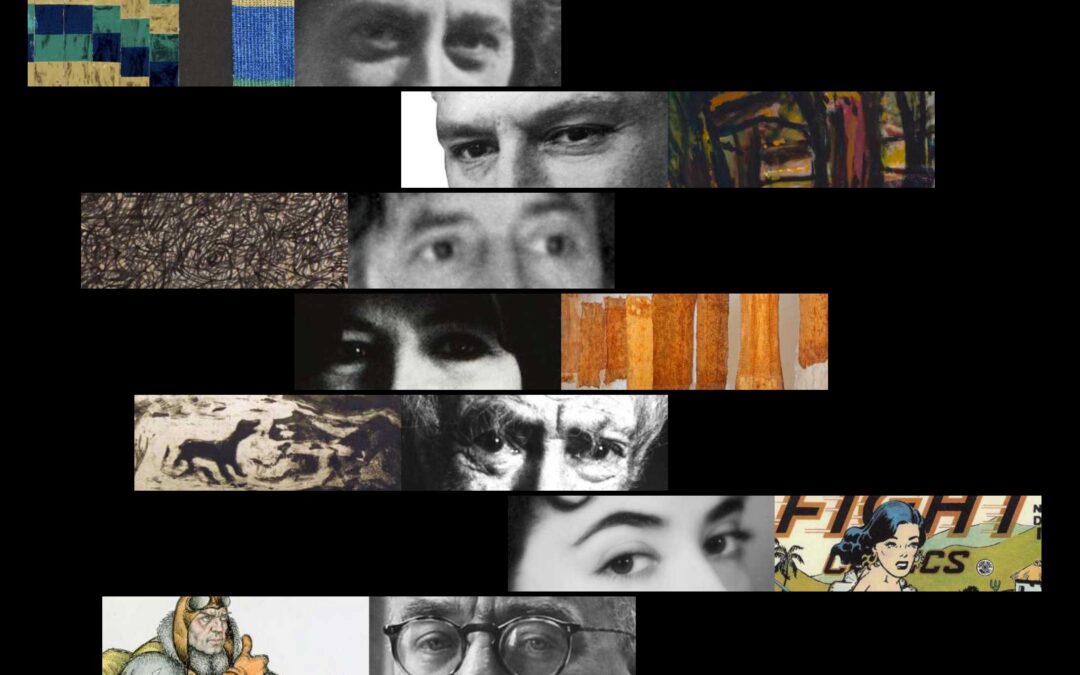 "Identity, Art and Migration"
Online Exhibition
February 27, 2022

-

February 27, 2026

|

Free
"Identity, Art and Migration" investigates the experience of seven Jewish European artists who were forced to abandon their country of origin, or remain in hiding for years, in response to Nazi policies in effect from 1933 to 1945. These six artists: Anni Albers, Friedel Dzubas, Eva Hesse, Rudi Lesser, Lily Renée and Arthur Szyk emigrated to the United States, while one, Fritz Ascher, stayed behind in Germany, hiding in a basement for three years.
These artists' lives and work address the multi-layered concept of identity and the particulars of its expression from slightly different angles. We invite you to explore with us how these wrenching experiences affected their sense of who they were, and the art they made.
As you explore, please consider these questions: What defines human identity? DNA? Language? Culture? Landscape? Polity? Or is it a combination of them all? How do these factors affect refugees and immigrants, who must try —not merely to adapt— but to become fully comfortable within their new home?
How do artists, with their particular set of sensibilities —and who are purveyors of, respondents to, and shapers of culture— transfer the diverse identity norms of the worlds they leave behind to the new worlds into which they arrive? Can they translate from one language of images to another?
Generously sponsored by the Consulate General of the Federal Republic of Germany in New York.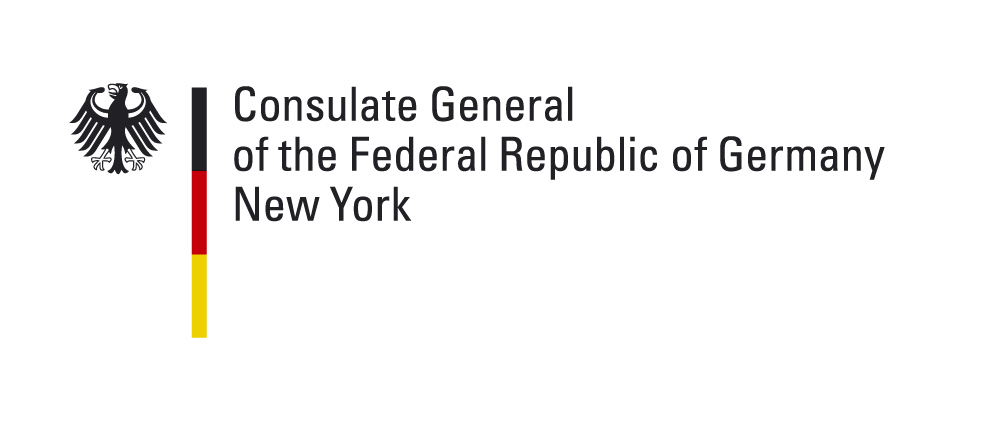 Share This