Biography
Fritz Ascher (17 October 1893 – 26 March 1970 in Berlin, Germany) was a German Expressionist painter, whose work is characterized by his vigorous brushstrokes and expressive choice of colors.
Paintings and drawings from 1912 until 1933 show monumental figurative compositions that define Ascher as an Expressionist artist, influenced by the work of his first important teacher, the renowned early twentieth-century German Jewish master, Max Liebermann, and by artists like Ludwig Meidner, Jacob Steinhardt, Emil Nolde and the Simplicissimus group that included Georg Grosz and Käthe Kollwitz.
When Hitler came to power, Ascher was reported to the NSDAP as politically suspect, and from 1933 on he was forbidden to work. After brief imprisonment in the Sachsenhausen concentration camp and the Potsdam prison, Ascher survived the Nazi regime in hiding. During this time, the artist turned to poetry as a creative outlet.
After 1945, Fritz Ascher created emotionally dense landscapes and quickly sketched portraits on paper. Based on the expressionist color and form he found in the 1920s and 1930s, he now found his own pictorial language. The artist opened up emotionally, using his work as an instrument with which to overcome what he had experienced. And what he found, in part, was perhaps a deeper spirituality than before: not formal religiosity, but spirituality, visible in his intense expressionism, in his Rembrandt-like interest in light and shadow, for example.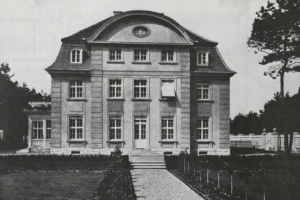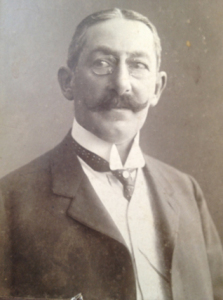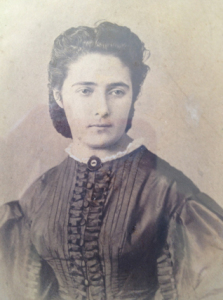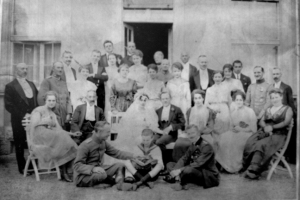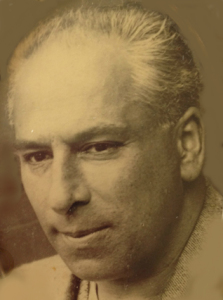 family photographs from private collection Bianca Stock